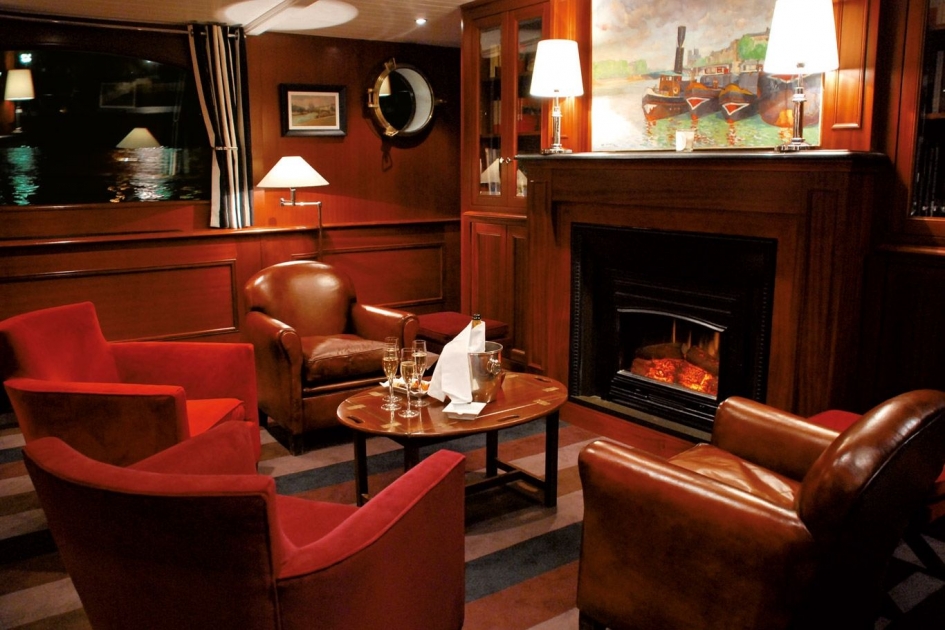 Deluxe dinner at Yacht de Paris
river cruise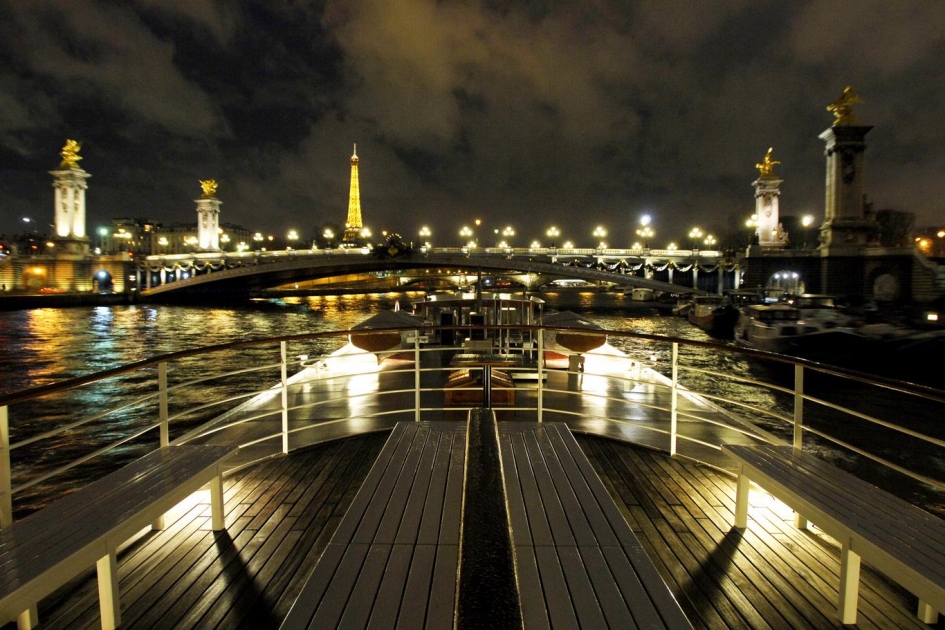 Deluxe dinner at Yacht de Paris
river cruise
Deluxe dinner at Yacht de Paris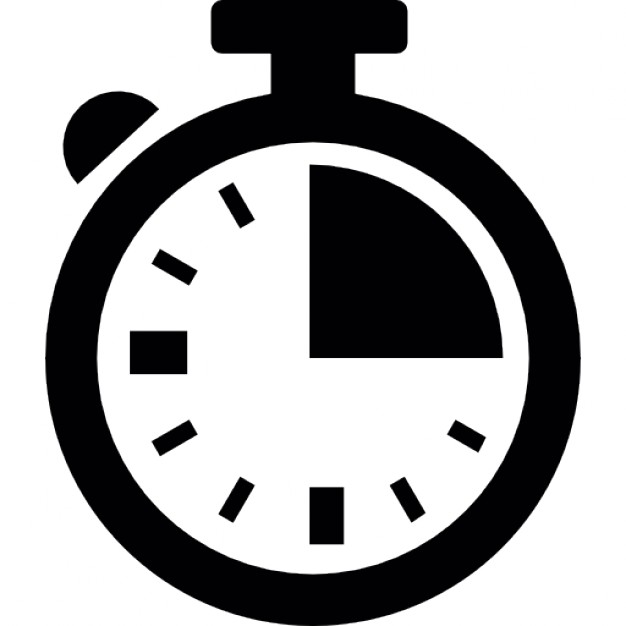 4h
Description
Yacht de Paris has spruced up the river image even more by introducing a vintage style combined with special french "art de vivre".
The elegant boat "Don Juan" displays a chic décor and a new gourmet menu concocted by chef Guy Kreuzer as well as service worthy of the greatest tradition of French Gastronomy.
Return private transfers & Four course menu (beverage not included).
No refund