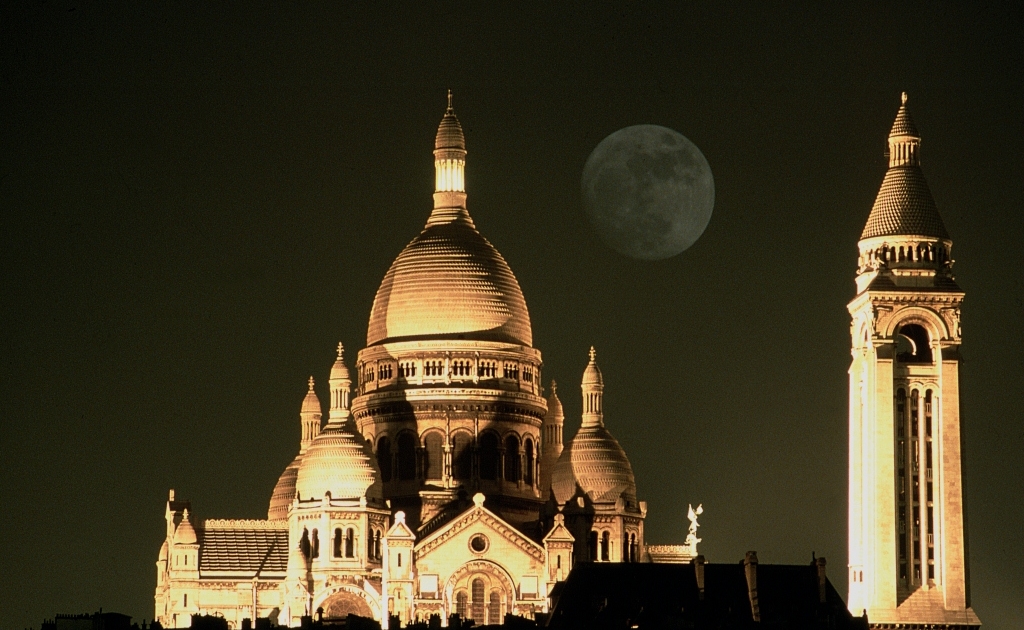 Dinner in Montmartre & illuminations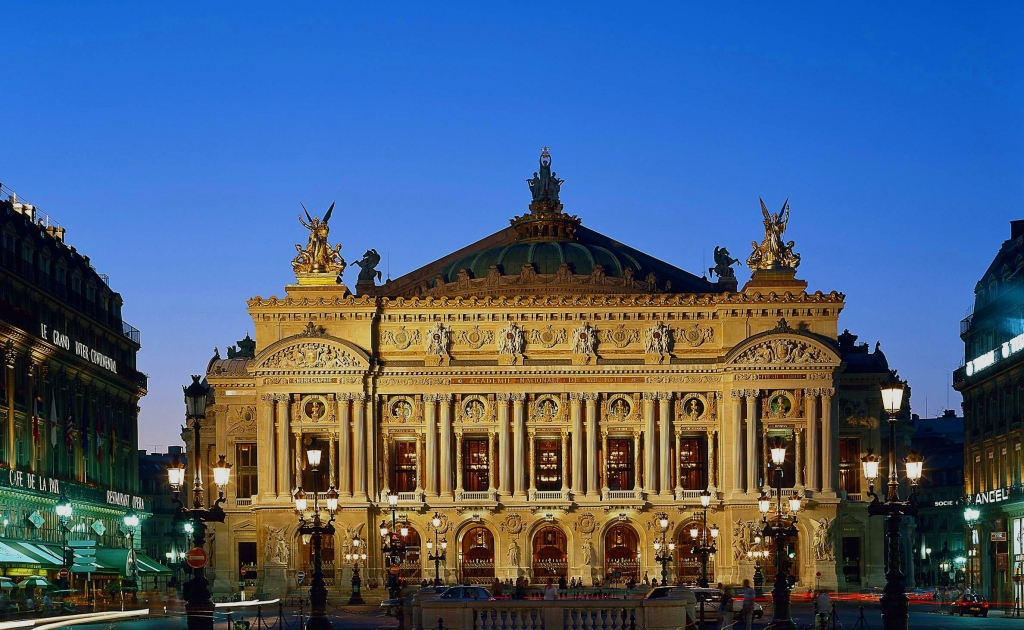 Dinner in Montmartre & illuminations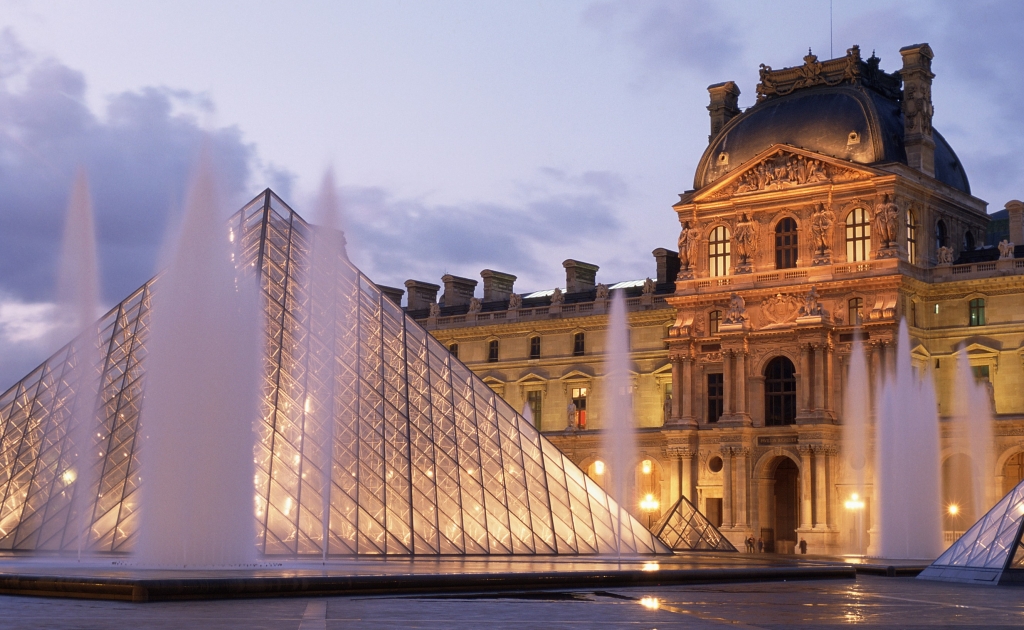 Dinner in Montmartre & illuminations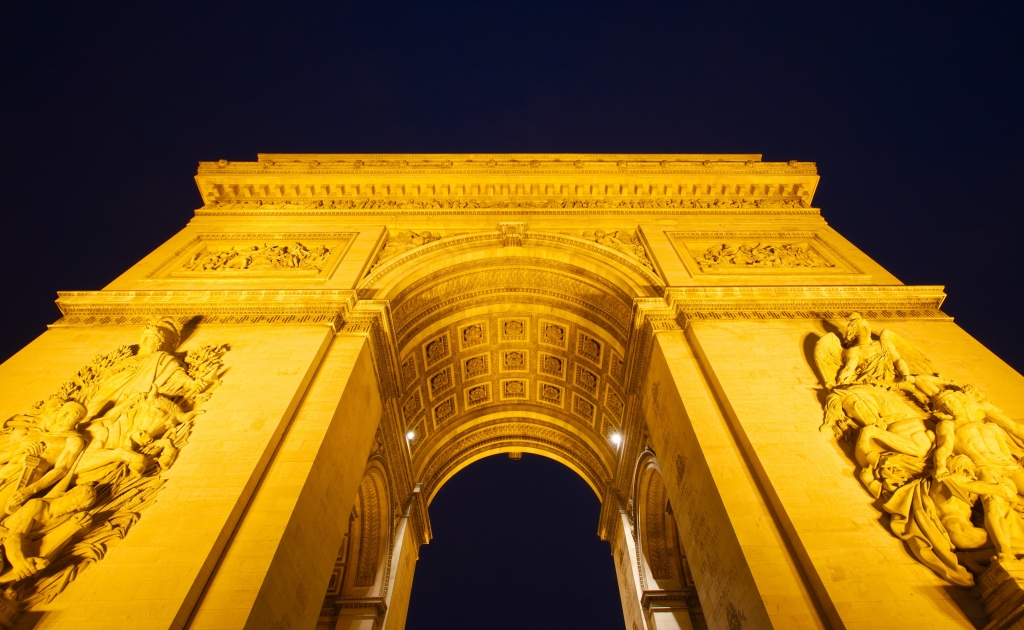 Dinner in Montmartre & illuminations
Dinner in Montmartre & illuminations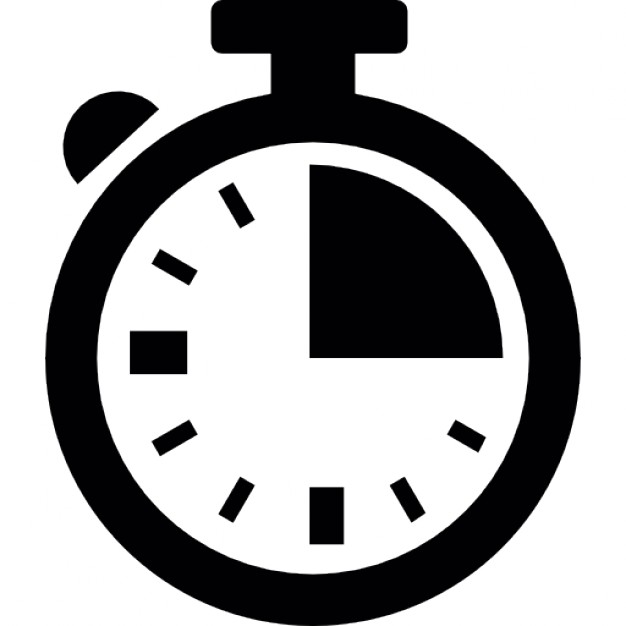 2.5h
Description
Dinner at the restaurant "La Bonne Franquette" a typical bistrot & tavern on the top of Montmartre existing for more than 4 centuries!
After picking you up at your hotel with one of our 8 seated air conditioned Mercedes Van, our professional guide will take you to the restaurant. It is Euroscope partner for ever owned by the same family and friend to Euroscope. You will be welcome as friend. A la carte menu to be chosen among many starters, main courses and desserts. Welcome Kir, mineral water, half bottle of wine per person and coffee. After dinner, our guide will be picked you up for an unforgettable Paris illumination tour of the city of lights.
Around 250 sites are lit up in Paris at night. We will drive you to all places & monuments illuminated using an unique itinerary across the main avenues and districts: the Concorde Square, the Champs Elysées with the Arch de Triumph, the Eiffel Tower, the Seine river banks, the outskirts of the Louvre and its Pyramid, Notre Dame Cathedral, Montmartre and the Sacre Coeur Basilica and the left bank with St Germain, St Michel, the Pantheon and the Invalides.
There are no formal stops for this tour but you can always ask our driver-guide for short photo stops.