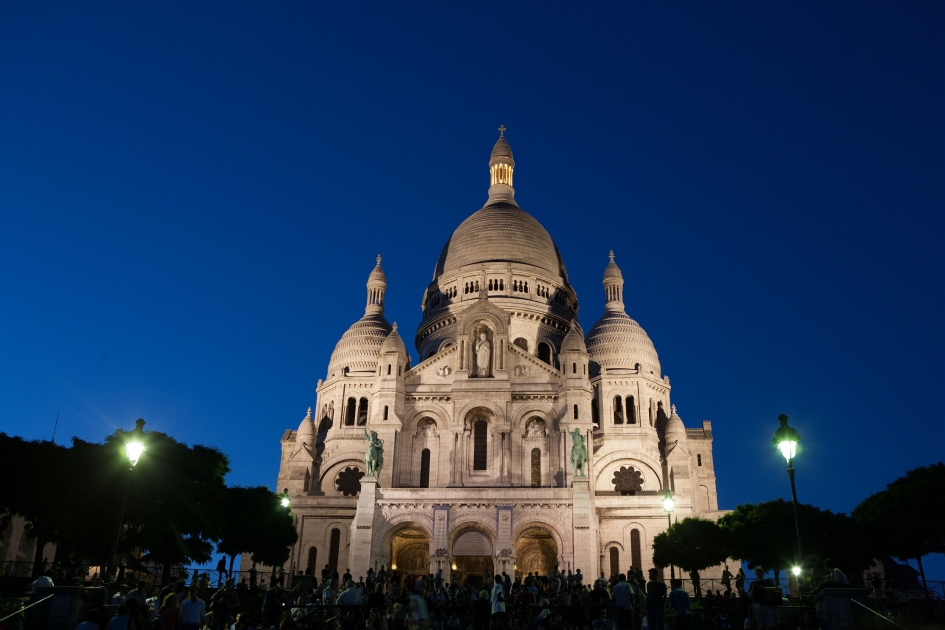 Dinner in Montmartre & Moulin Rouge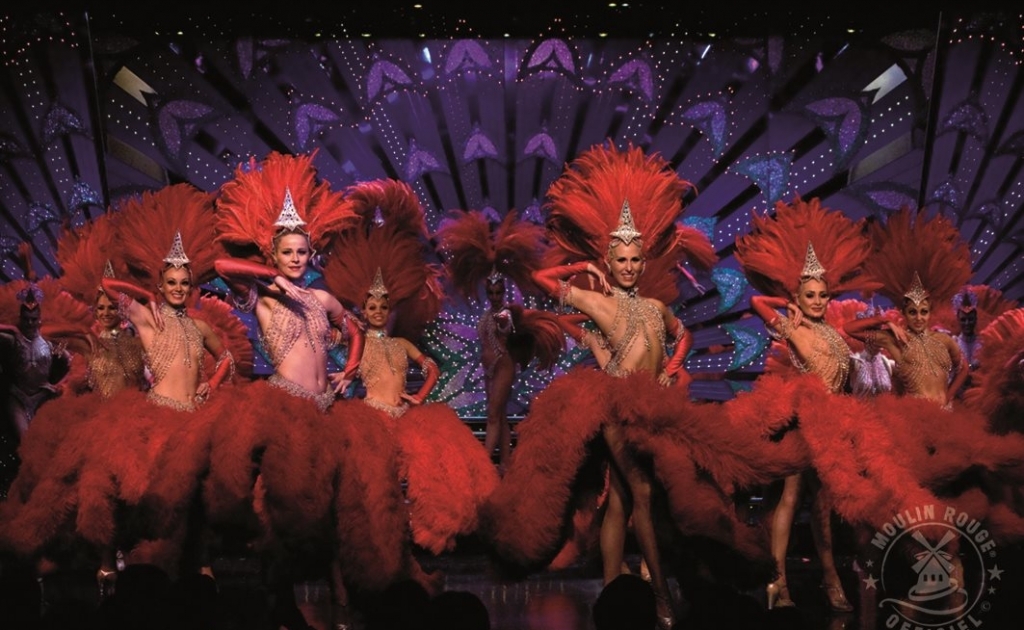 Dinner in Montmartre & Moulin Rouge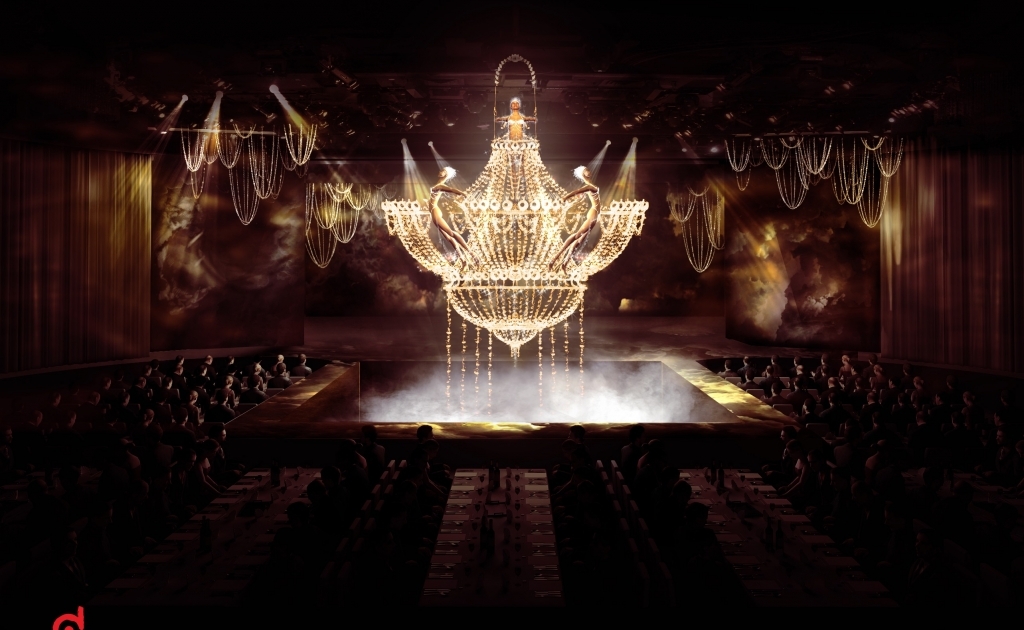 Dinner in Montmartre & Moulin Rouge
Dinner in Montmartre & Moulin Rouge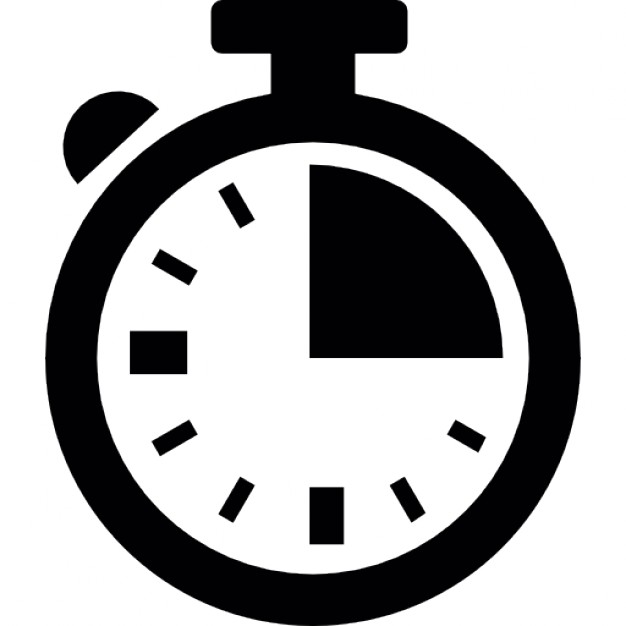 5.5h
Description
From 5th of January till mid Mars and from November to mid December, you can do this tour only on Friday and Saturday and attend the 2nd show of cabaret. If you want to do it on another day at this period, we can make a pickup earlier so that you can attend the 1st show. Call us or write us an email so that we can find an arrangement.
After picking you up at your hotel with one of our 8 seated air conditioned Mercedes Van, our professional guide will take you to the restaurant "La Bonne Franquette" a typical bistrot & tavern on the top of Montmartre existing for more than 4 centuries! The restaurant is Euroscope partner for ever owned by the same family and friend to Euroscope. You will be welcome as friend. A la carte menu to be chosen among many starters, main courses and desserts. Welcome Kir, mineral water, half bottle of wine per person and coffee. After dinner, our guide will be picked you up for an unforgettable Paris illumination tour of the city of lights.
Cabaret include an half bottle of champain per person. Dress code : casual elegant recommended.
Moulin Rouge: The show "Feerie" consists of a troupe of 80 artists, including 60 Doriss Girls recruited world-wide, 1000 costumes of feathers, rhinestones and sequins, made in the most famous Parisian workshops ; sumptuous sets in shimmering colours, uniquely designed by Italian artists, outstanding international acts, and the awaited return of the giant aquarium. All this performed to original music recorded by 80 musicians and 60 chorus singers.
Children above 6 years old are welcome at the Moulin Rouge. Price is the same.