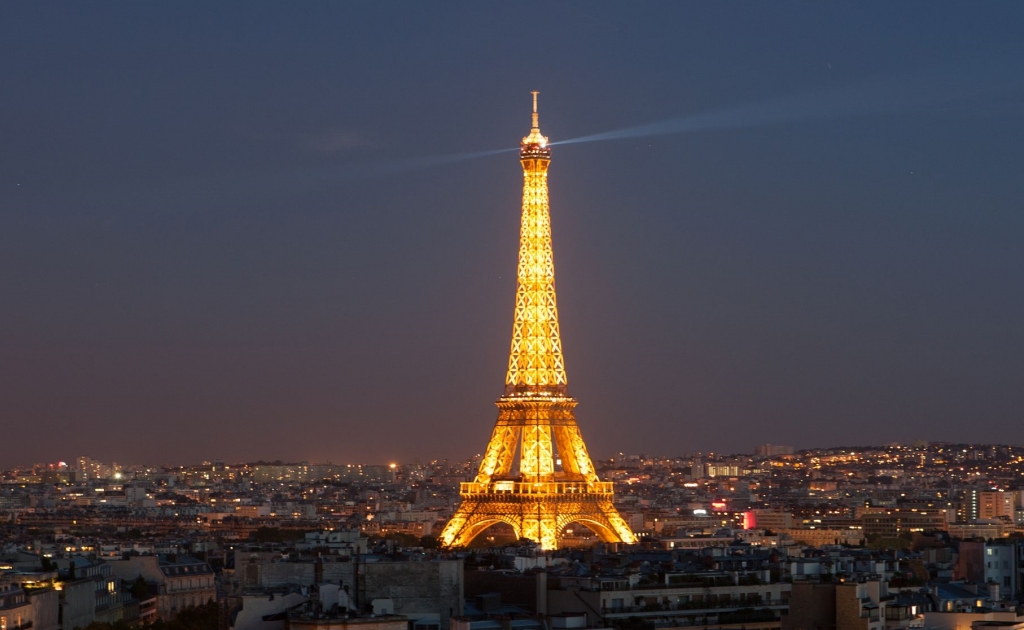 Eiffel Tower dinner & cruise & illuminations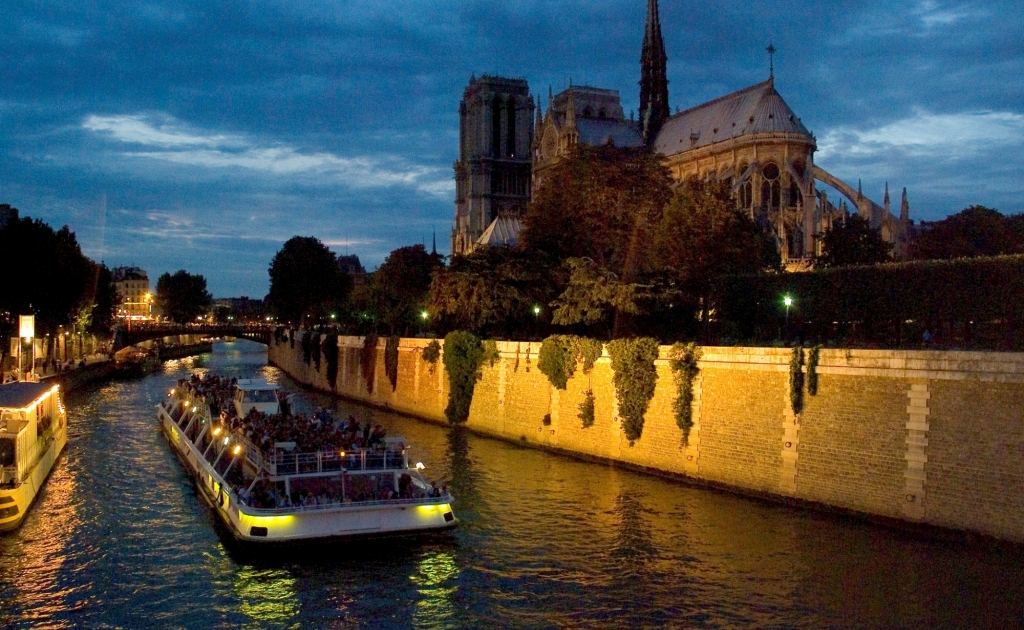 Eiffel Tower dinner & cruise & illuminations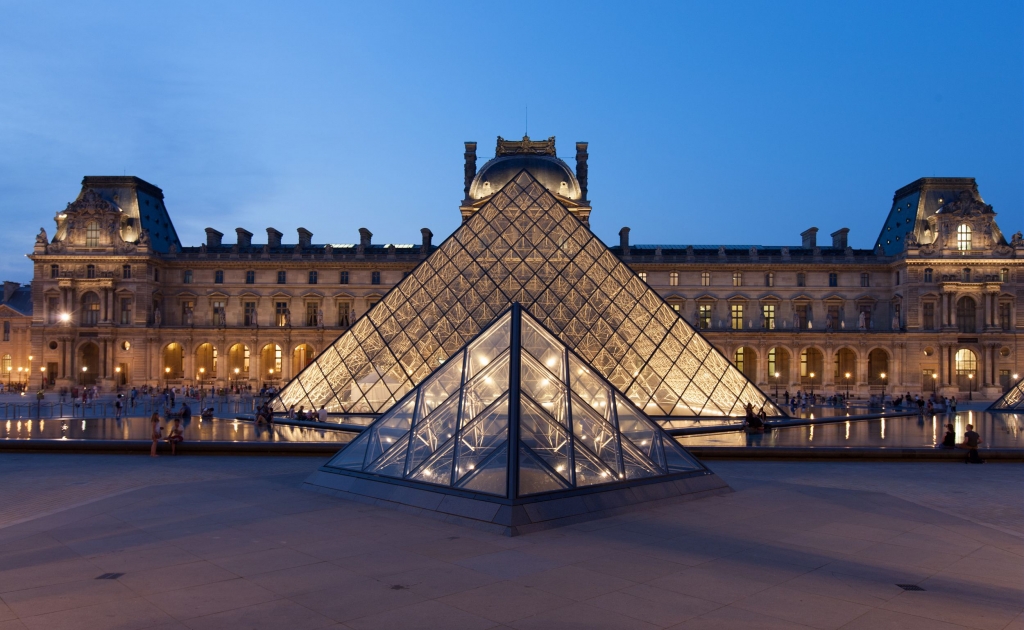 Eiffel Tower dinner & cruise & illuminations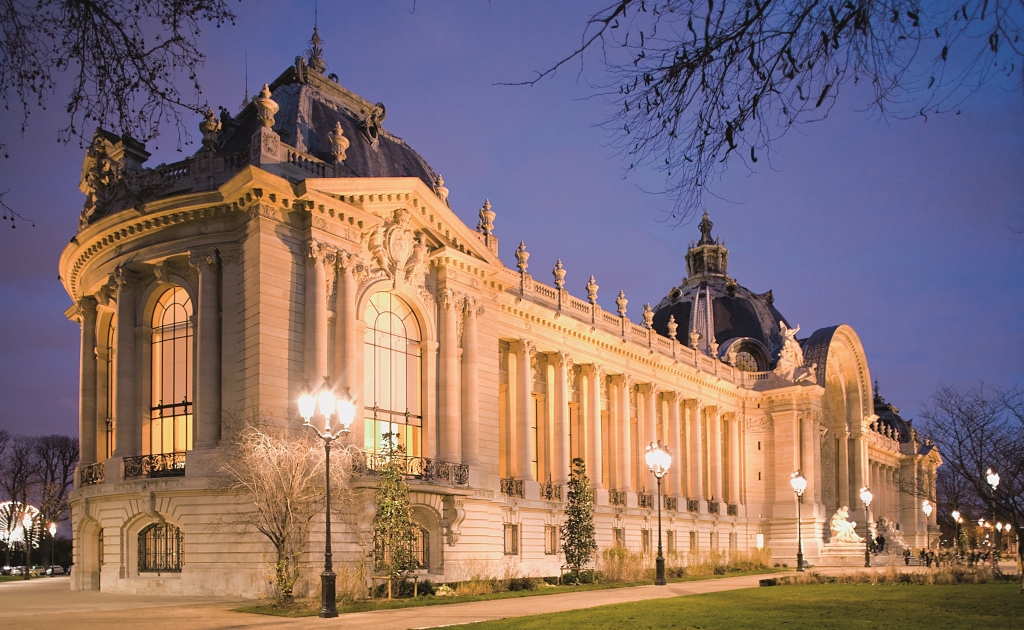 Eiffel Tower dinner & cruise & illuminations
Eiffel Tower dinner & cruise & illuminations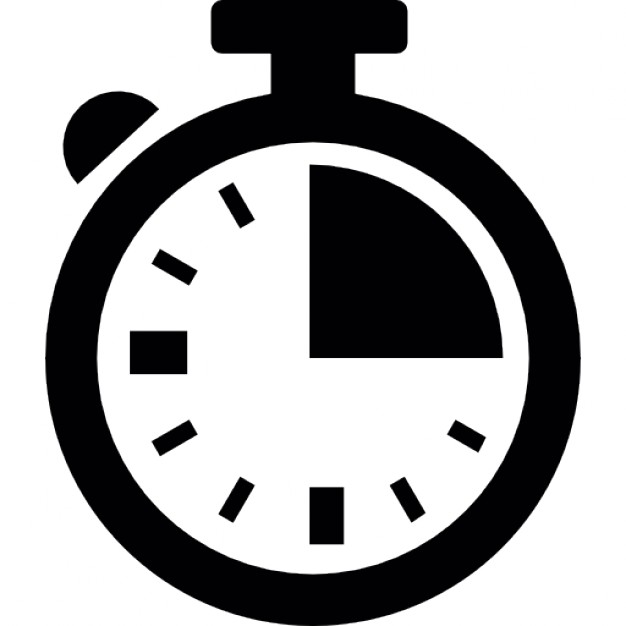 5h
Description
This year, from 31 august until the beginning of March 2020, the Eiffel Tower will be closed for renovations.
Dine in the heart of the Eiffel Tower! Live a unique experience on the first floor of the most famous monument in Paris!
The ''58 Tour Eiffel'' creates the event. It will seduce you with its design and its amazing high-quality French cuisine. In the evening, the restaurant takes on a new experience. A hostess escorts you to your table where the quiet atmosphere embraces you. The furniture is minimalist not to steal the spot show from the city of light. An ultra-contemporary decor and a chic trendy menu is served at your table.
The 3 course dinner, beverage & coffee included is served at 7.30 pm and the closing time to take the last lift is 7.15 pm. Due to to this very restrictive policy at the Tower your pick up will be at your hotel around 5.45 pm. You can have a look at the menu on the right.
After dinner you will go at the bottom of the Eiffel Tower to board the boat for one hour cruise on the river Seine with the Bateaux Parisiens where you will discover the illuminated bridges and monuments of the river banks.
Then, you will discover Paris City Tour and the majesty of the city of lights. Around 250 sites are lit up in Paris at night. We will drive you to all places & monuments illuminated using an unique itinerary across the main avenues and districts: the Concorde Square, the Champs Elysées with the Arch de Triumph, the Eiffel Tower, the Seine river banks, the outskirts of the Louvre and its Pyramid, Notre Dame Cathedral, Montmartre and the Sacre Coeur Basilica and the left bank with St Germain, St Michel, the Pantheon and the Invalides.
There are no formal stops for this tour but you can always ask our driver-guide for short photo stops.
This tour is non refundable.