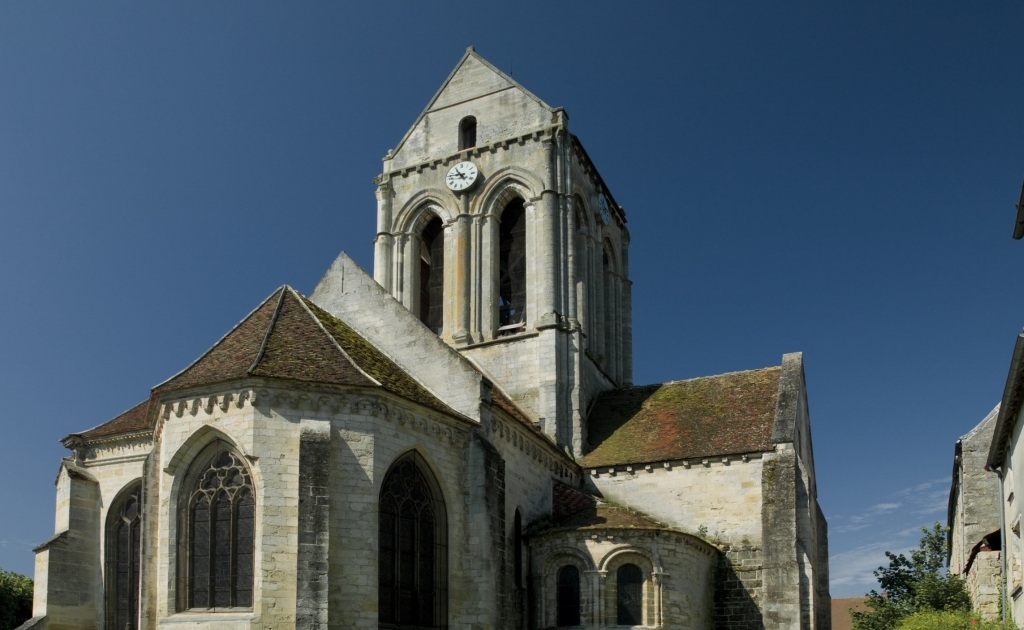 Giverny & Auvers sur Oise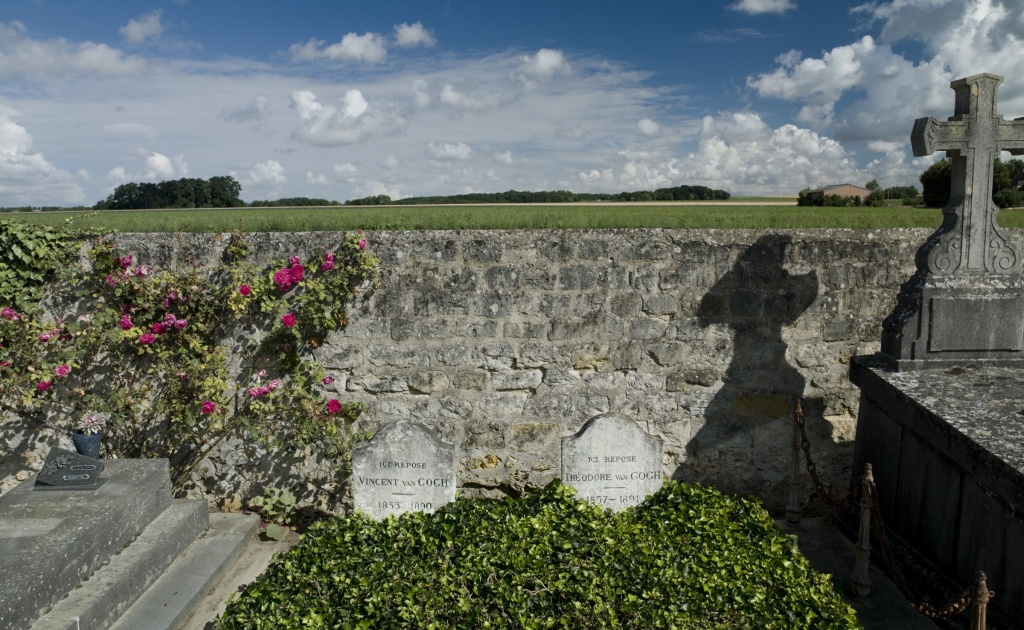 Giverny & Auvers sur Oise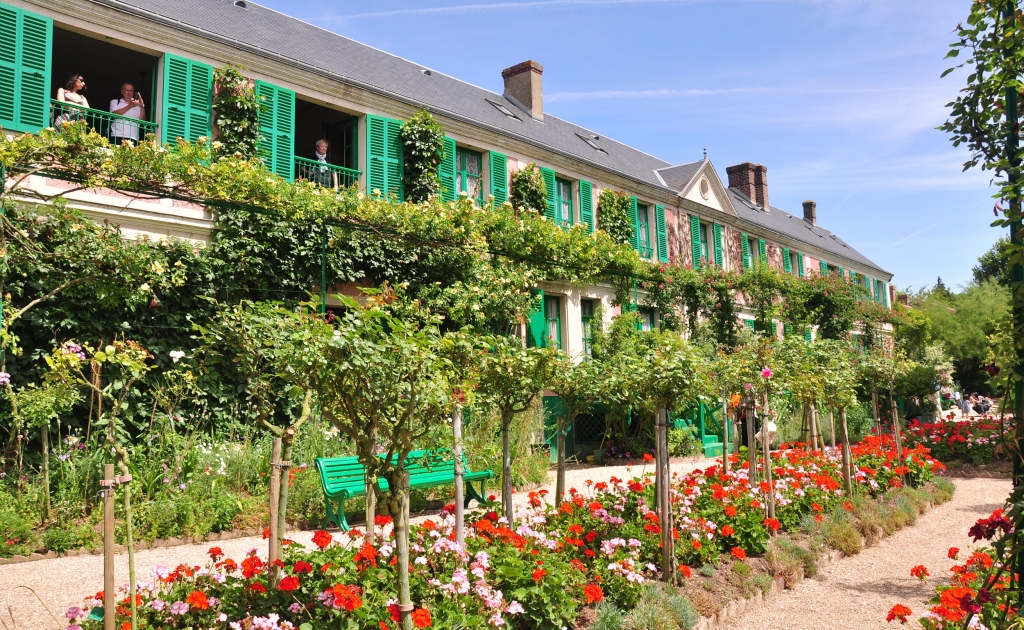 Giverny & Auvers sur Oise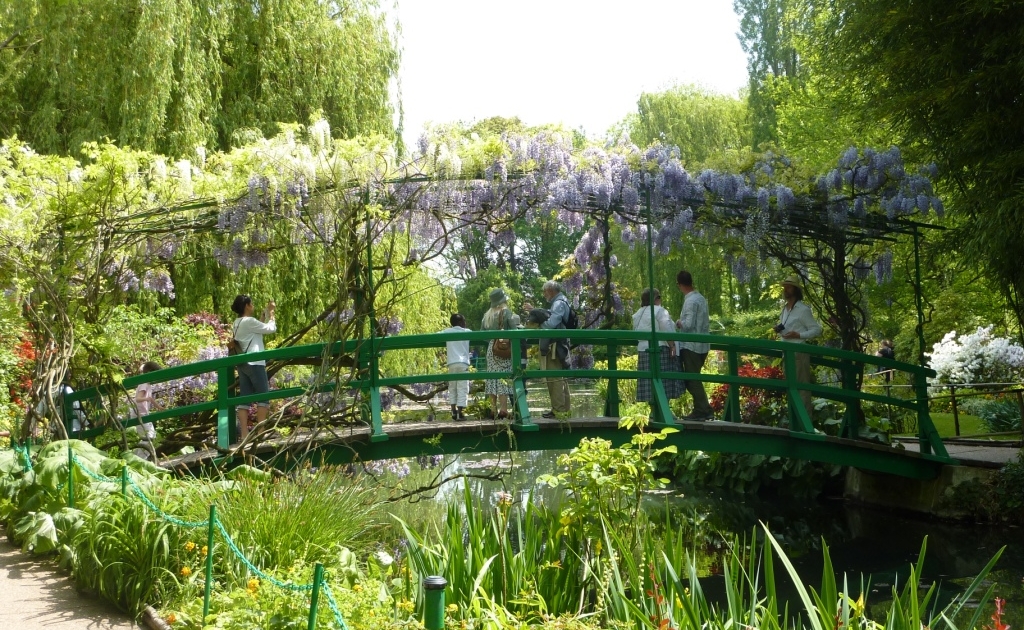 Giverny & Auvers sur Oise
Giverny & Auvers sur Oise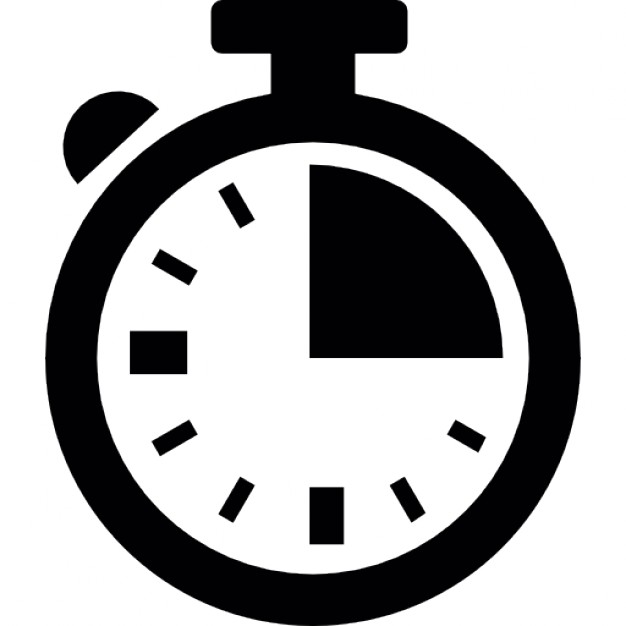 8h
Description
Discover the village where Vincent Van Gogh lived the last year of his life. Situated on the banks of the peaceful river Oise where many painters loved to stay for drawing their works, Auvers sur Oise is a place where many artists have been staying. You will visit the Auberge Ravout where Van Gogh lived. It is now turned into a museum dedicated to the painter. You will then pay a visit to the cemetery where Vincent and Theo Van Gogh are buried.
You will stroll with our guide in the village and see the magnificent church Notre dame d'Auvers built in the XII century and immortalized by the painter. You will feel the special atmosphere of this place where the nature has been remaining as it was in the beginning of the XX century.
You will leave Auvers to be driven to Giverny.
Situated in Normandy, the village of Giverny is world-wide known for Claude MONET's house and atelier. During the trip, our guide will tell you about the impressionist painters who went to Giverny to meet Claude Monet. His property has been left by his son to the Academy des Beaux Arts in 1966. After a large scale renovation in 1980 it becomes a Foundation.
The house where the painter lived from 1883 to 1926 has its colourful décor and intimate charm of former times. The precious collection of Japanese is displayed in several rooms.
The gardens offer for the admiration of visitors the "painting of the nature" which Claude Monet's contemporaries considered one of his masterpieces.
The rectangular "Clos Normand", with archways of climbing plants entwined around brilliantly coloured shrubs, lies before the house and studios offering the palette of varying colours of the painter-gardener who was "ecstatic" about flowers.
Lastly, the water garden with its famous Japanese Bridge, its wisterias, azaleas and its pond has inspired the pictorial universe of the water lilies.
The guide will accompany you inside the gardens. Inside the house and atelier, it is not allowed to guide. Our guide will give all necessary information's how to visit the house.
On the way back you will discover the gorgeous landscape of the Vexin Natural Park with its panorama over the river Seine, its charming villages: La Roche Guyon, Vétheuil …from the crest road.