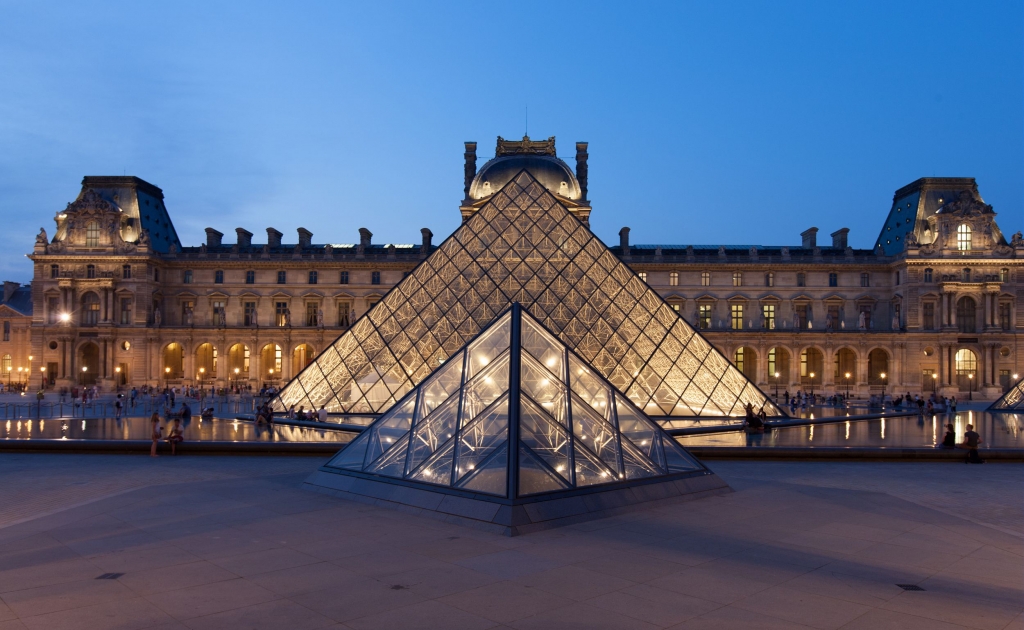 Illuminations & Moulin Rouge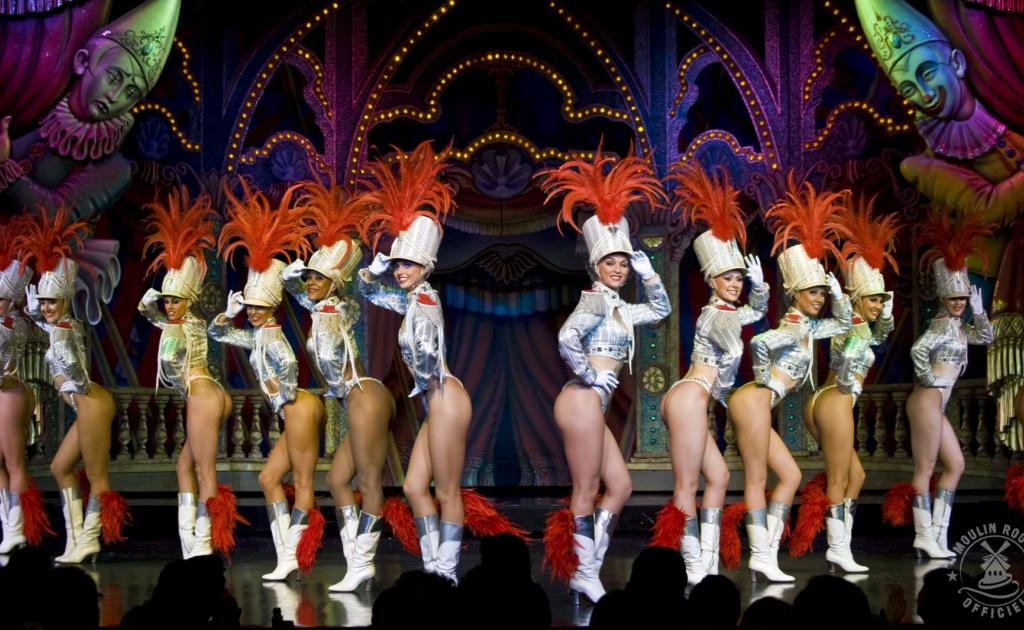 Illuminations & Moulin Rouge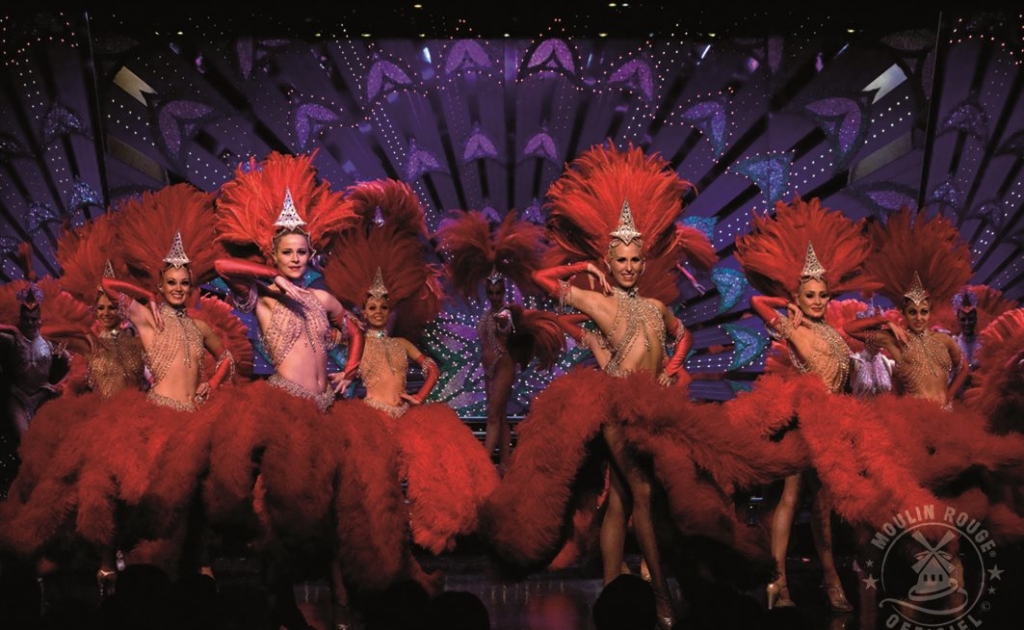 Illuminations & Moulin Rouge
Illuminations & Moulin Rouge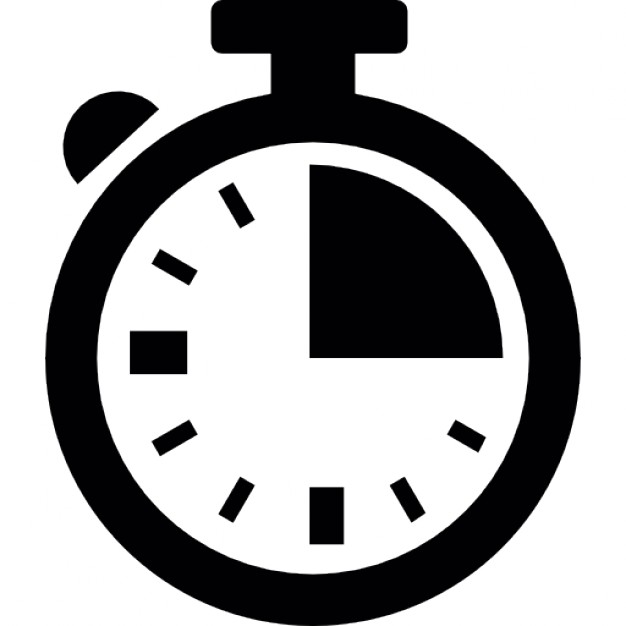 4h
Description
Paris City Tour at night to discover the majesty of the city of lights.
Around 250 sites are lit up in Paris at night. After picking you up at your hotel with one of our 8 seated air conditioned Mercedes Van, our professional guide will drive you to all places & monuments illuminated using an unique itinerary across the main avenues and districts: the Concorde Square, the Champs Elysées with the Arch de Triumph, the Eiffel Tower, the Seine river banks, the outskirts of the Louvre and its Pyramid, Notre Dame Cathedral, Montmartre and the Sacre Coeur Basilica and the left bank with St Germain, St Michel, the Pantheon and the Invalides.
Our guide will drive you to the bottom of Montmartre where is located the famous and the unrivalled cabaret : the Moulin Rouge participating to the identity of Paris by night.
The show "Feerie" consists of a troupe of 80 artists, including 60 Doriss Girls recruited world-wide, 1000 costumes of feathers, rhinestones and sequins, made in the most famous Parisian workshops ; sumptuous sets in shimmering colours, uniquely designed by Italian artists, outstanding international acts, and the awaited return of the giant aquarium. All this performed to original music recorded by 80 musicians and 60 chorus singers. You will also enjoy the famous french cancan.
The show with ½ bottle of Champagne included lasts around 1,5 hour. After the show our guide will be waiting for you to drive you back to your hotel.
We recommend that you dress casual or elegant. No sneakers or short allowed. Children above 6 years old are welcome at the Moulin Rouge. Price is the same.