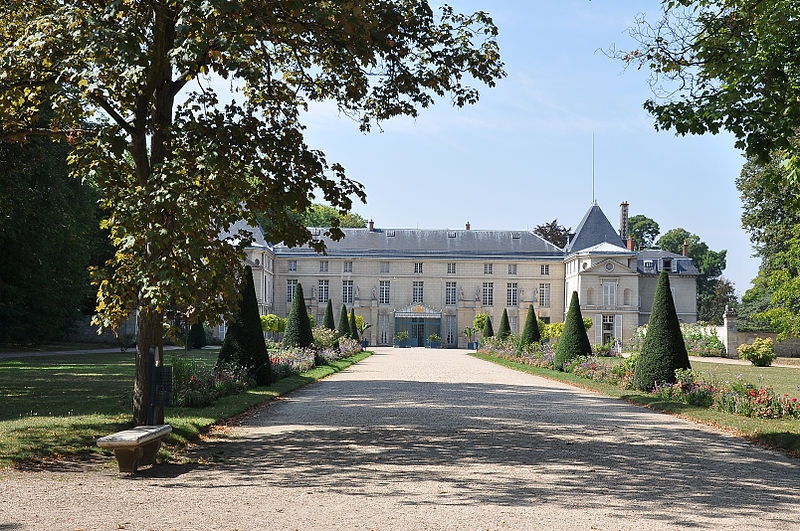 La Malmaison, Palace of Napoléon
Visit of the residence of Josephine and Napoleon
La Malmaison, Palace of Napoléon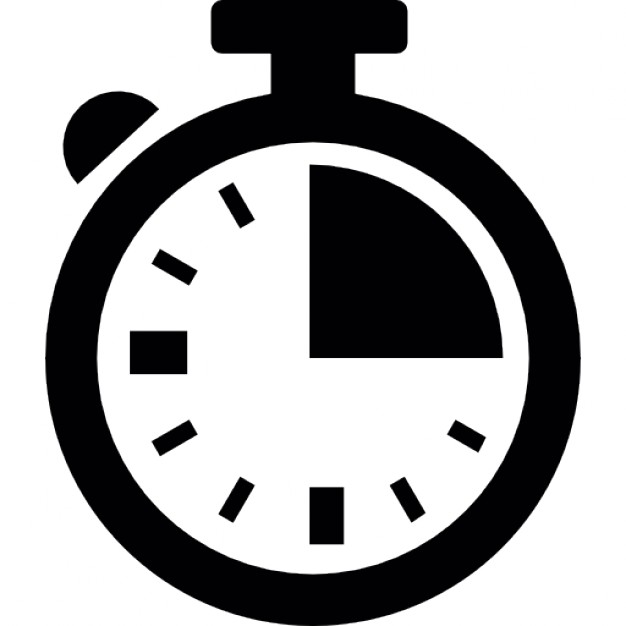 4h
Description
This XVII century palace was bought by Joséphine wife of Napoleon I in 1799. After his campaigns, the Emperor lived in the place where he brought all the trophies of his victories. It is to day the most important Museum of the imperial times. This is a very interesting palace with a typical architecture and famous garden.
Joséphine endeavored to transform the large estate into "the most beautiful and curious garden in Europe, a model of good cultivation". She located rare and exotic plants and animals to enhance the gardens. Joséphine wrote: "I wish that Malmaison may soon become the source of riches for all."
You will visit the 2 floors and all the rooms of the mansion richly decorated with furniture's, portraits, artefacts and mementoes of the imperial family and the garden with its rosary.
En route, our guide will tell you the history of Napoleon and Josephine while they were Emperor and Empress of France.
Malmaison was fully restored by the famous French architect Pierre Humbert in the early 20th century. It is now considered an important historical monument.