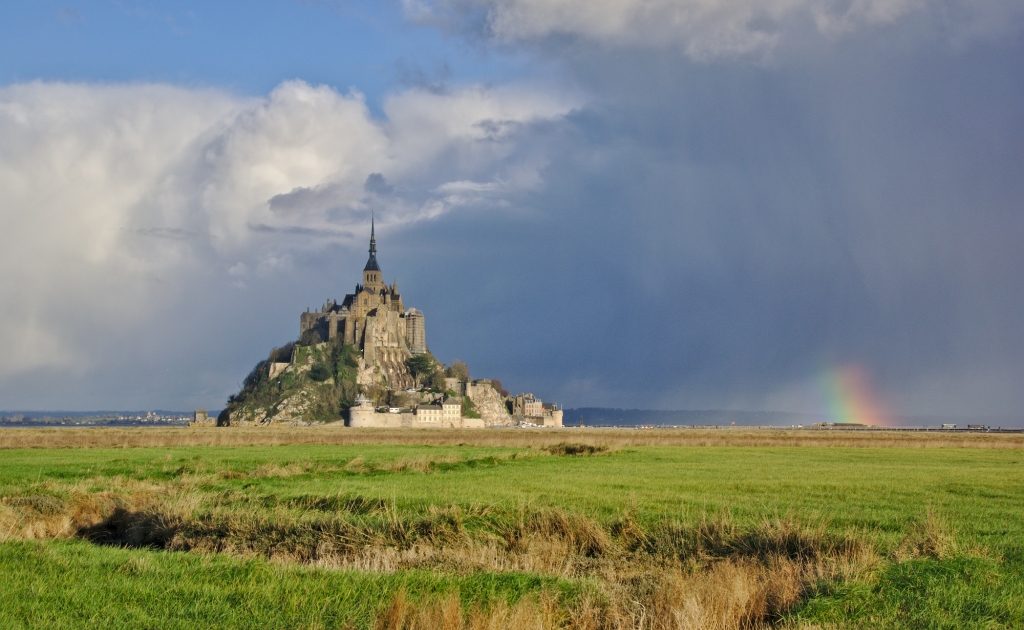 Mont Saint-Michel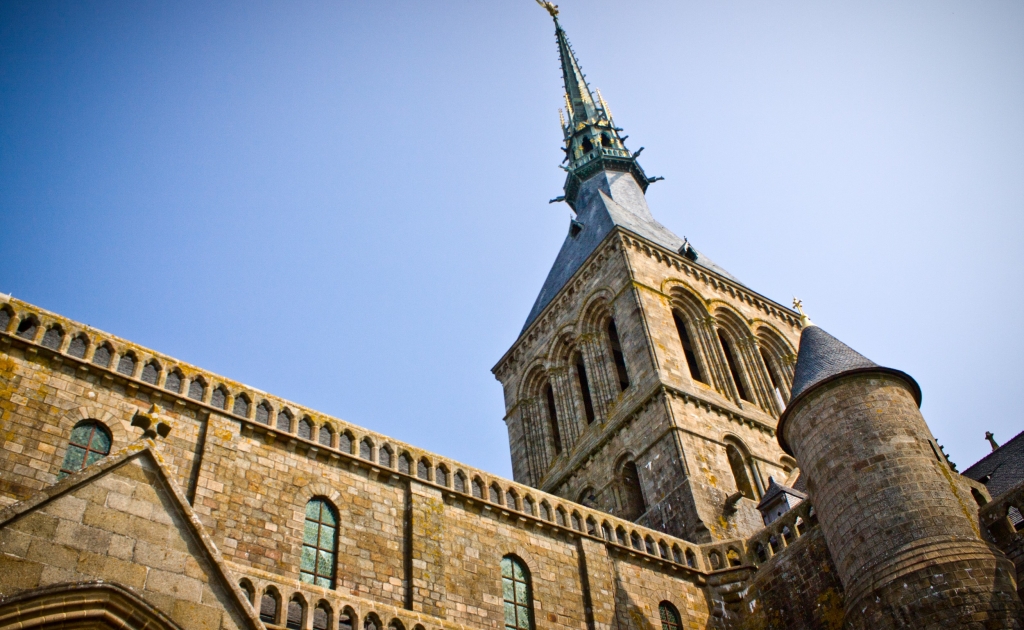 Mont Saint-Michel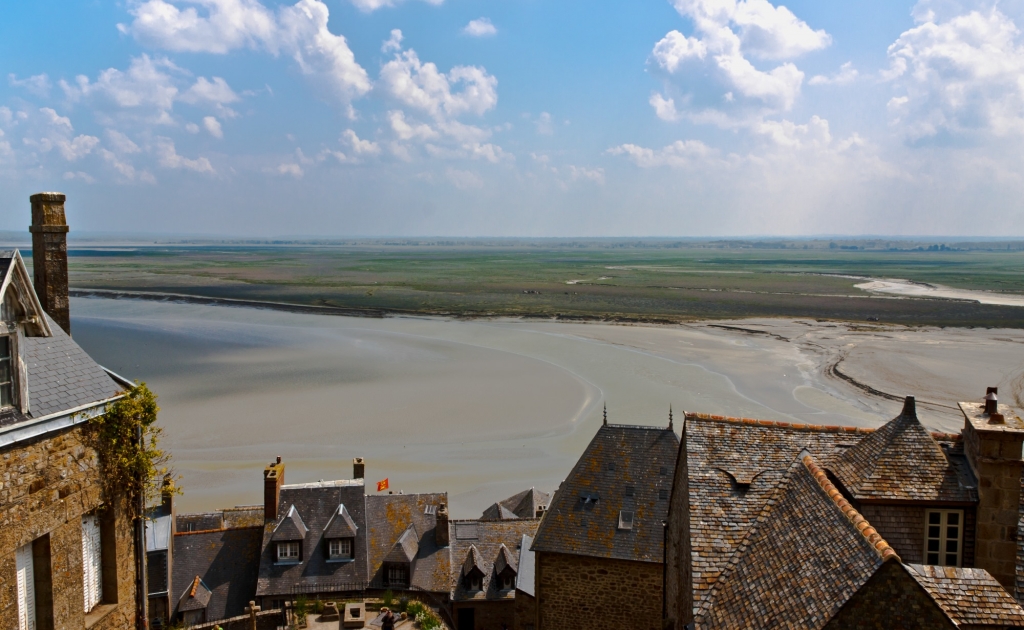 Mont Saint-Michel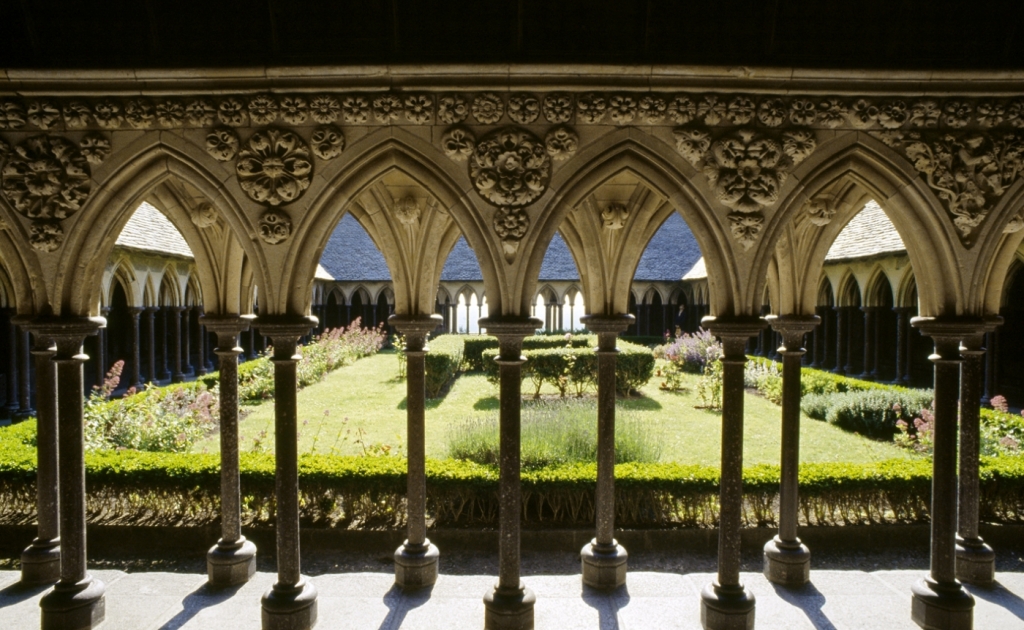 Mont Saint-Michel
Mont Saint-Michel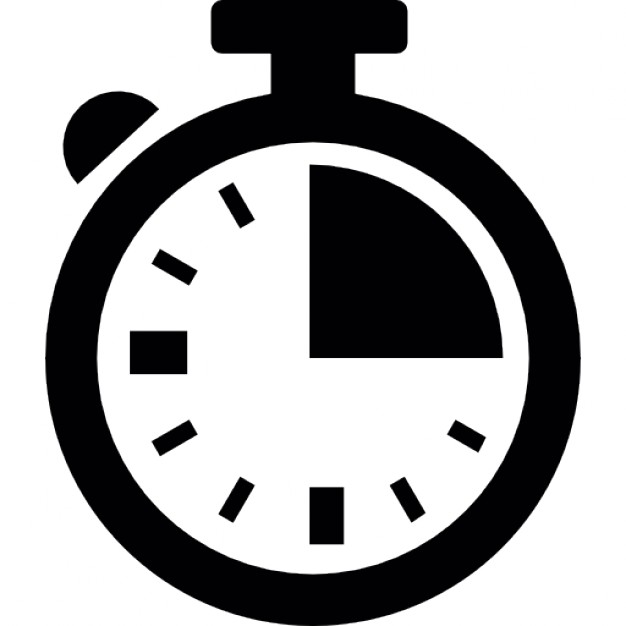 13h
Description
Mont St Michel is a place of sheer enchantment in the middle of the bay. Marvel of the western world, the granite island almost 80 metres high forms a picturesque and monumental sight. Ringed by treacherous quick sands and accessible only by a seawall.
At the very top stands the old abbey, symbol of Normandy and a Unesco World Heritage site. The abbey was founded in 708 when St Michael the archangel appeared three times to St Aubert. The monastery was erected from the 10th to the 15th century on several floors around the abbey. The spire of the abbey stands between sky and sea, crowned with the statue of the archangel. It is one the major pilgrimage of the Middle Ages. The medieval village nested at the bottom is an interesting and unusual place to visit.
Pick up at your hotel at 7.00 am you will arrive around 11.00 am.
The tour cross the Normandy countryside called "le Bocage Normand" which is one of the most beautiful in France with its small typical villages, farms and cattle which are producing the famous Camembert, Livarot and Pont l'Eveque cheeses.
You will have plenty of time with our guide to visit the site, the abbey with its monumental halls, the cloister, the state chambers called " La Merveille" and the lace staircase. There is an excellent audio-guide to help. You will stroll on the covered way of the ramparts and inside the village's alleys. Lunch on your own. There are many nice small restaurants in the village of which the famous "Mère Poulard" restaurant and shops.
You will leave the Mont St Michel around 4.00/4.30 pm. Return to Paris around 8.30 pm.