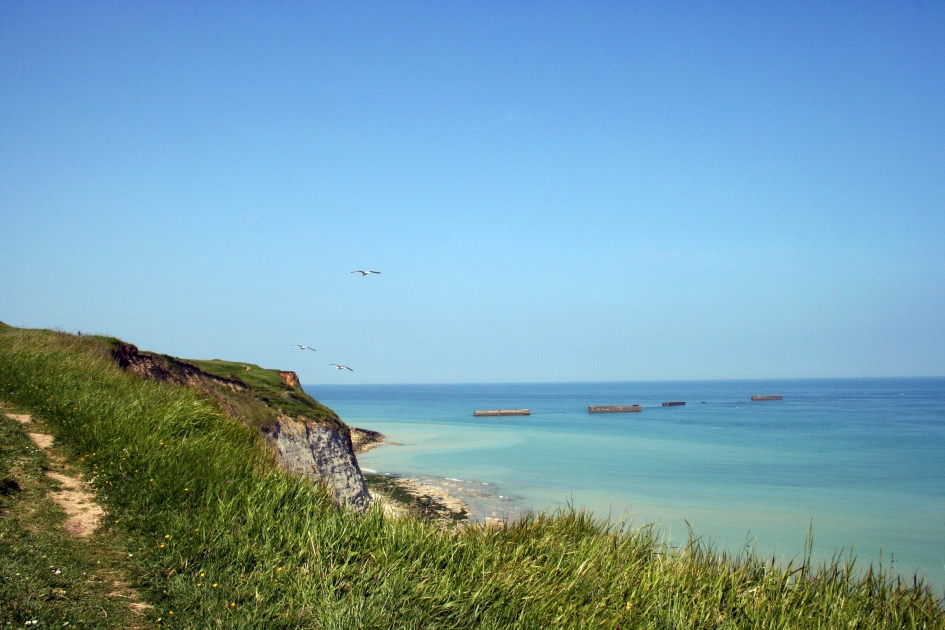 Normandy and D-DAY landing beaches: US Itinerary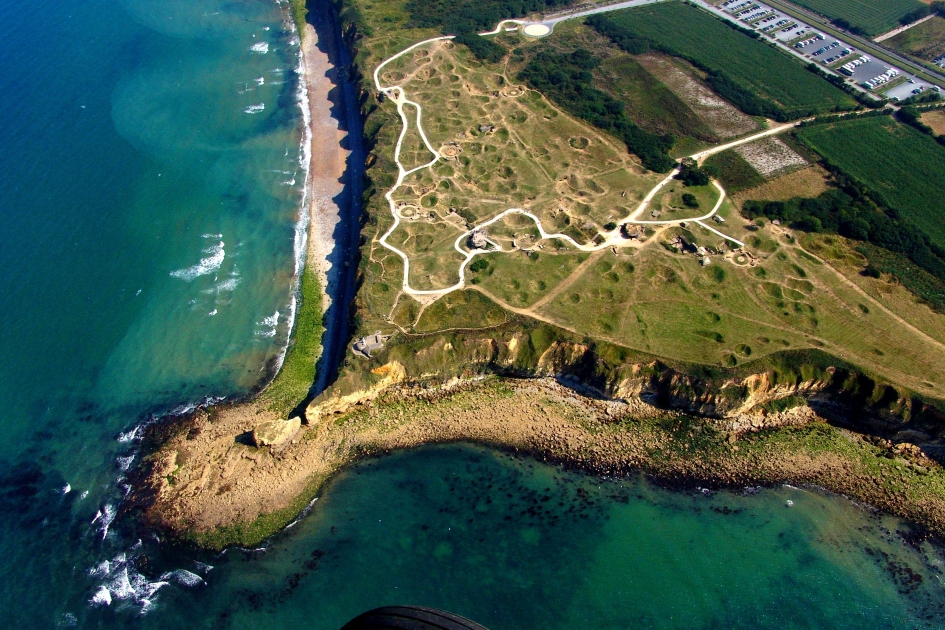 Normandy and D-DAY landing beaches: US Itinerary
Normandy and D-DAY landing beaches: US Itinerary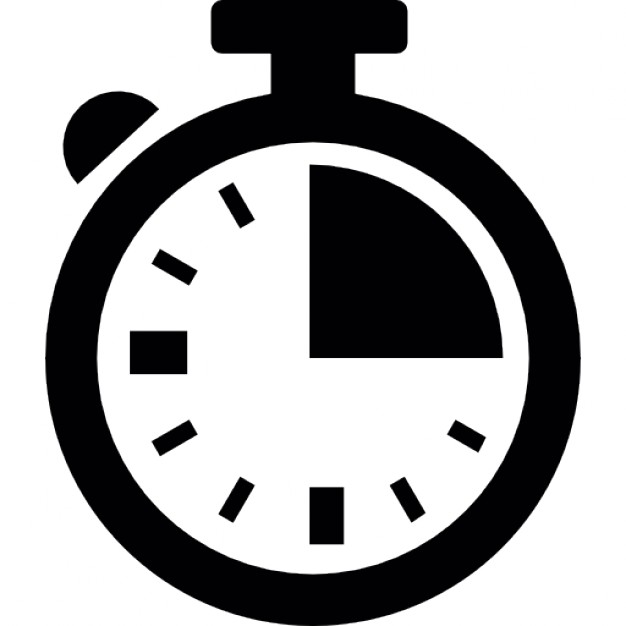 13h
Description
A full day dedicated to memory of the heroes of the last world war but also a charming visit of this Normandy region famous for producing cider, calvados liquor, the unrivalled Camembert cheese and historical medieval cities.
After picking you up at your hotel, your guide will take you to Normandy. Depending of the weather and the traffic you will either begin this tour by visiting the landing beaches sites in the morning or in the afternoon.
It takes around 2,5 hours drive to reach Normandy. En route, you will discover the unique variety of landscape which is Normandy's most striking features called : le Bocage Normand.
You will start your pilgrim with a visit of the OMAHA site : the Museum, the emotional American cemetery and the beach where so many US soldiers lost their life for the new generations. You will then go to UTAH beach and visit the famous War Museum. It is a 'must see' for everybody and a learning experience for history buffs.
You will have a detailed chronological recounting of the events of D-Day from the preparation to the attack itself and ultimate success, historic artifacts, a guided tour of the Museum and a 15 minute documentary film. After your visit, you will not only understand the strategic choice and the reason for the success of Utah Beach but also the role and importance of the Normandy landings in the overall context of the Second World War. Visiting this place is honoring the courage of extraordinary men and contribute to the transmission of memory.
You will then go to Sainte Mère Eglise and the Airborne Museum. If the time allows you will then to the site of La Pointe du Hoc where 225 Rangers have climbed the cliff to destroy the German batteries which were a major danger for the landing operations in Omaha and Utah beaches.