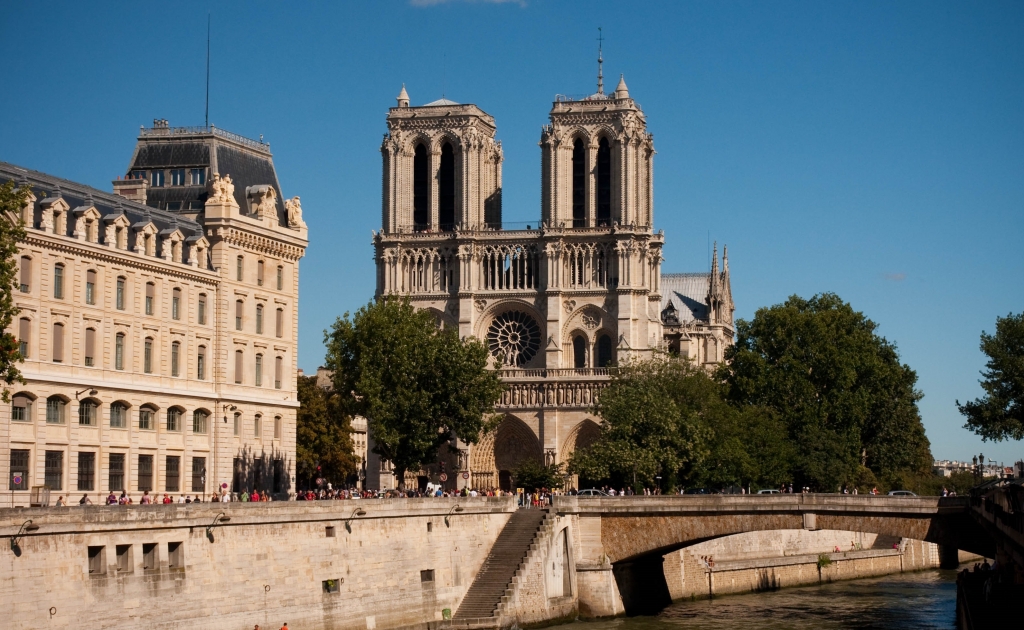 Notre-Dame&Ste-Chapelle&Conciergerie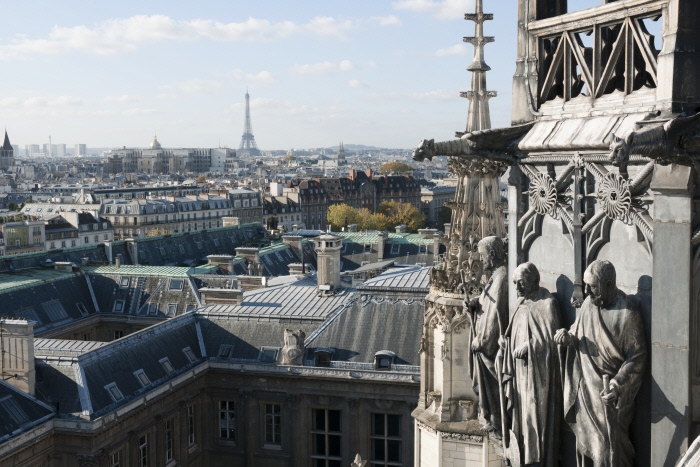 Notre-Dame&Ste-Chapelle&Conciergerie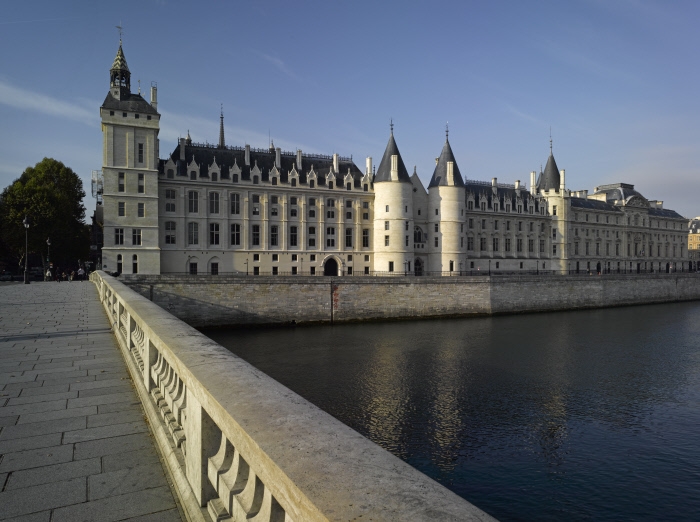 Notre-Dame&Ste-Chapelle&Conciergerie
Notre-Dame&Ste-Chapelle&Conciergerie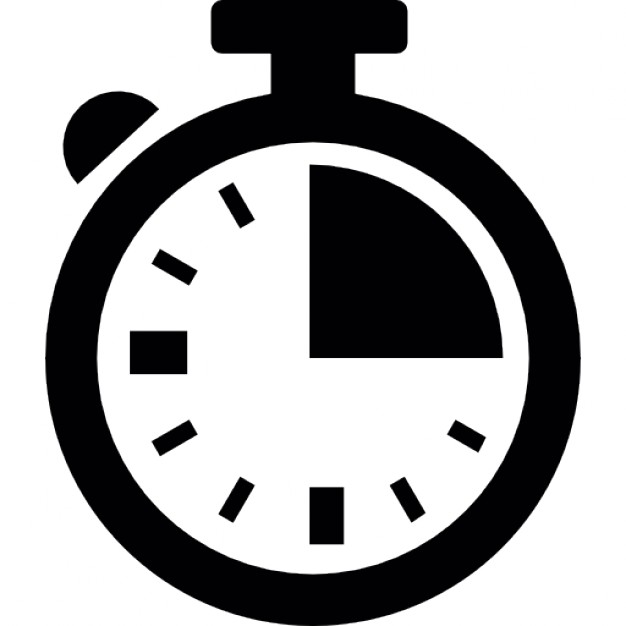 3h
Description
You will be picked up at your hotel and drive to Notre-Dame Cathedral.
The « ile de la cité » is the cradle of Paris. The origins of Paris are there. This is one of the most remarkable setting city's attractions with its most impressive monuments: Notre Dame Cathedral, La Sainte Chapelle and the palace : La Conciergerie.
Its history goes back 200 BC when the Gaulish fish men established their camps. In 52 BC, Lutetia was conquered and recognized by the Romans as the main city of the area.
You will first see Notre dame Cathedral which is one the masterpieces of the French art. Construction began in 1163 and was completed about 1300. It is a superb and unique gothic edifice 430 ft long with featured flying buttresses, a large transept and nave, 2 towers 230 feet high and majestic medieval portals with gallery of statues and the famous rose window above. Our guide will explain the story of the cathedral.
You will follow with the Sainte Chapelle, walking distance of Notre Dame. It's a jewel of gothic art built in the 13C by King Saint Louis, a symphony of stone and stained glass. It has be hailed as one of the greatest architectural monument of the western world. Their innovative 15 great stained-glass windows 50 feet high, the oldest in Paris make the walls appear to be built of glass rather than in stone. They are covering 6672 sq feet.
You will then go to the oldest palace of the city built in the 11th century : La Conciergerie. It was the seat of royal administration in the 14th century. It has superb four-aisled gothic hall of the men at war. At the end of the 18th century, many prisoners detained by the Revolutionary Tribunal were held in La Conciergerie, including Marie-Antoinette.
You will end this guided visit with your guide in strolling on the island in visiting if you want the colourful flower and bird market one of the last of Paris.
This tour is only available in English.