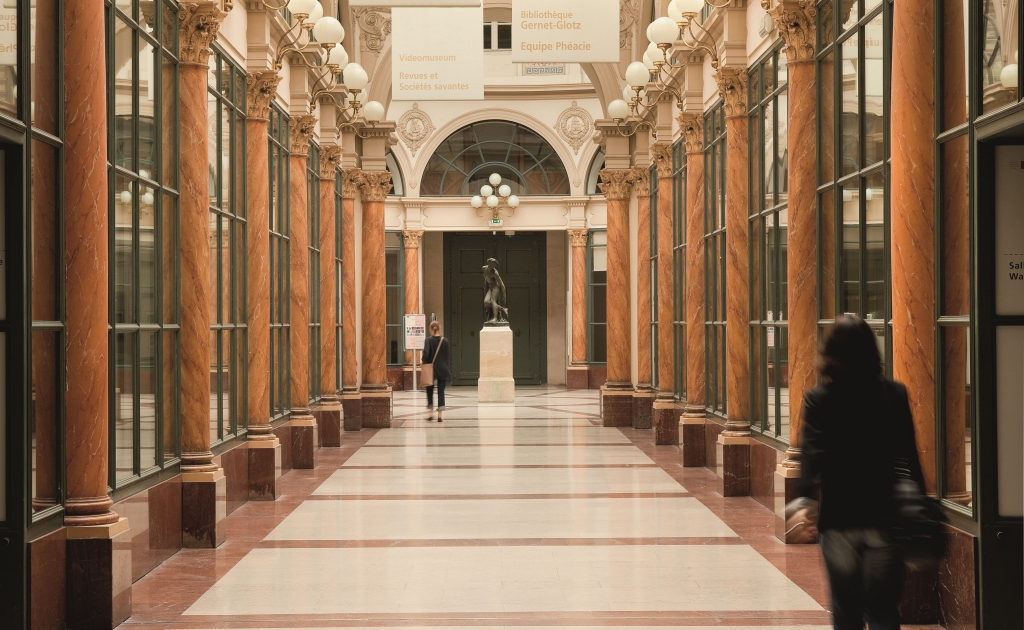 Old commercial galleries
Walk in the galleries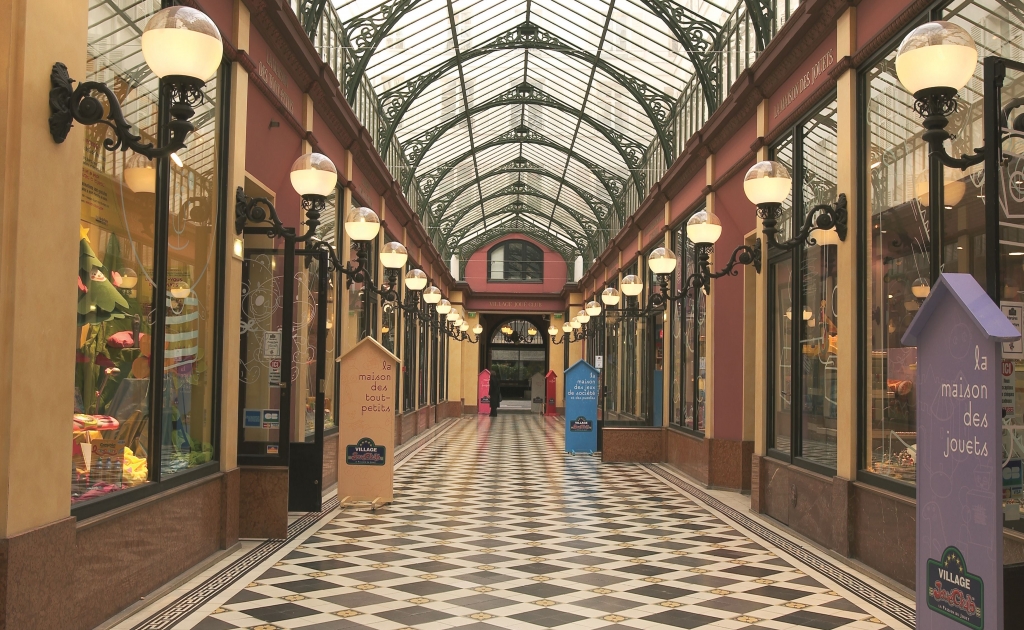 Old commercial galleries
Walk in the galleries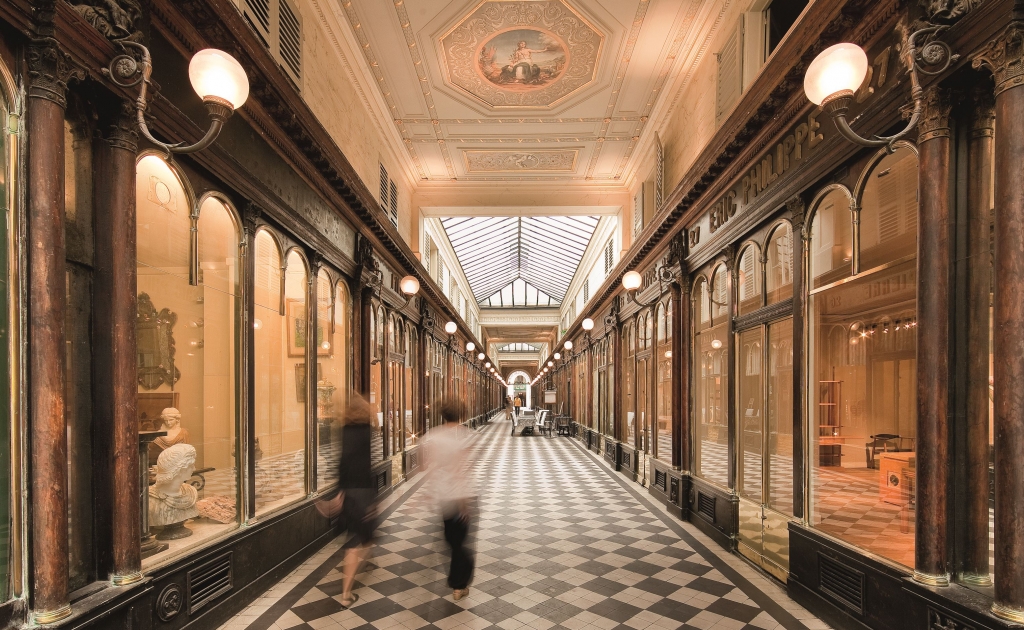 Old commercial galleries
Walk in the galleries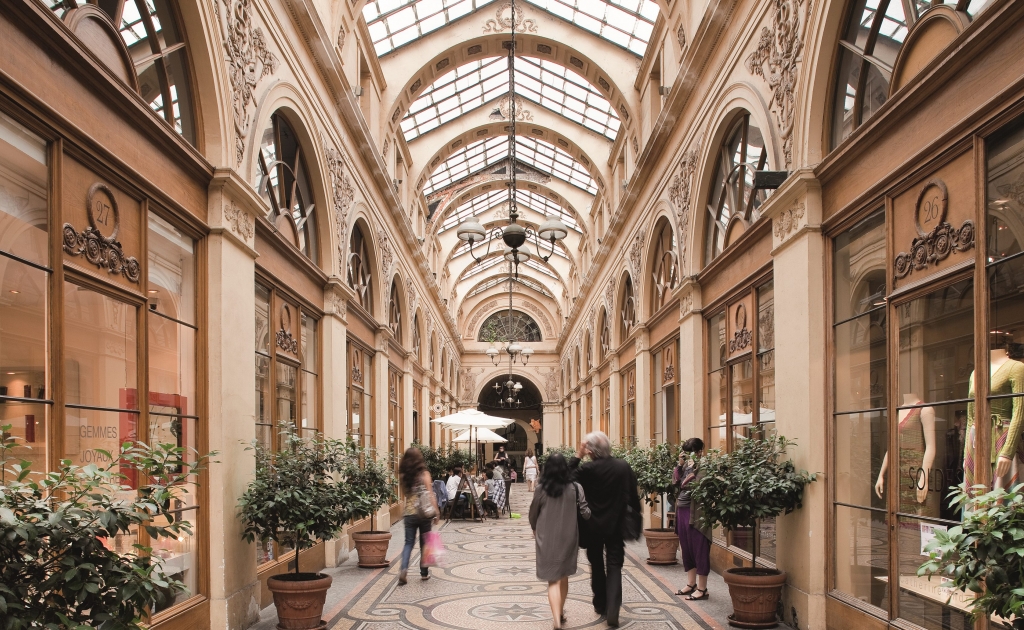 Old commercial galleries
Walk in the galleries
Old commercial galleries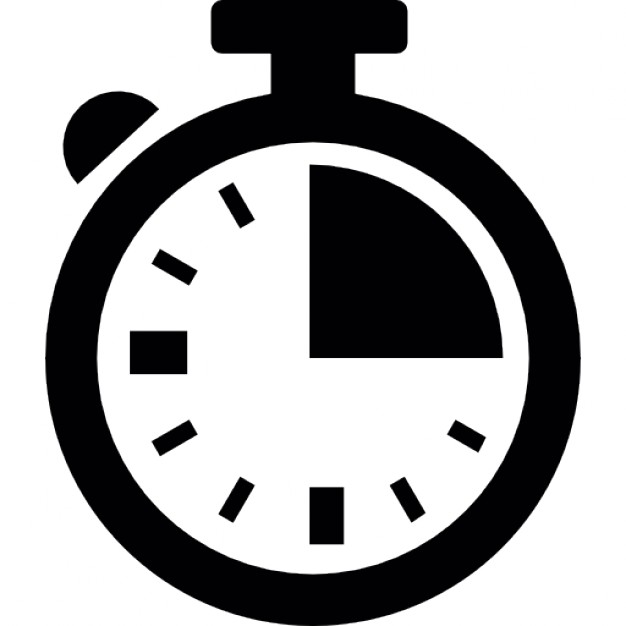 4h
Description
We will pick you up at your hotel up to the first passageway.
You will then walk during the whole tour trough most of the passages: the early 19th century Parisian shopping arcades. Today most of them have been renovated. They host eclectic boutiques of arts, rare books, jewelleries, antiques...small typical restaurants. You will stroll in most of them: Passage Verdeau, Passage Jouffroy, Passage des Panoramas, Passage Choiseul, Passage Colbert and Vivienne.
Then, en route to the Palais Royal, its magnificent garden and main courtyard with a modern composition of Daniel Buren. The Palace has been built in the XVII century commissioned by Louis XIII. This is now the mansion of the Ministry of Culture. You will continue with your guide with the Galery Vero Dodat, le Passage du Grand Cerf, le passage Monceau and le Passage du Caire before returning in minivan to your hotel.