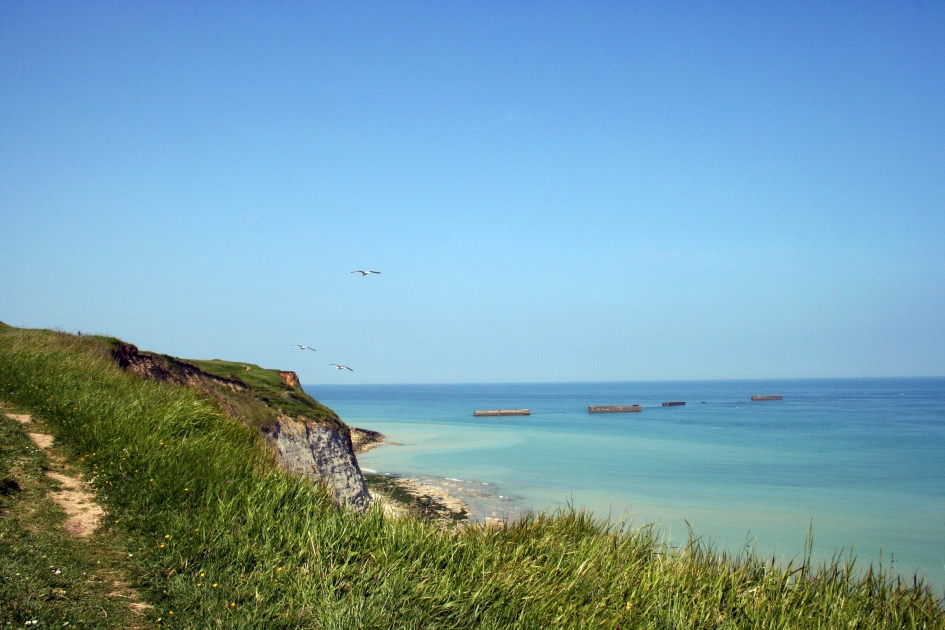 Omaha Museum, Utah Beach & Ste-Mère-Eglise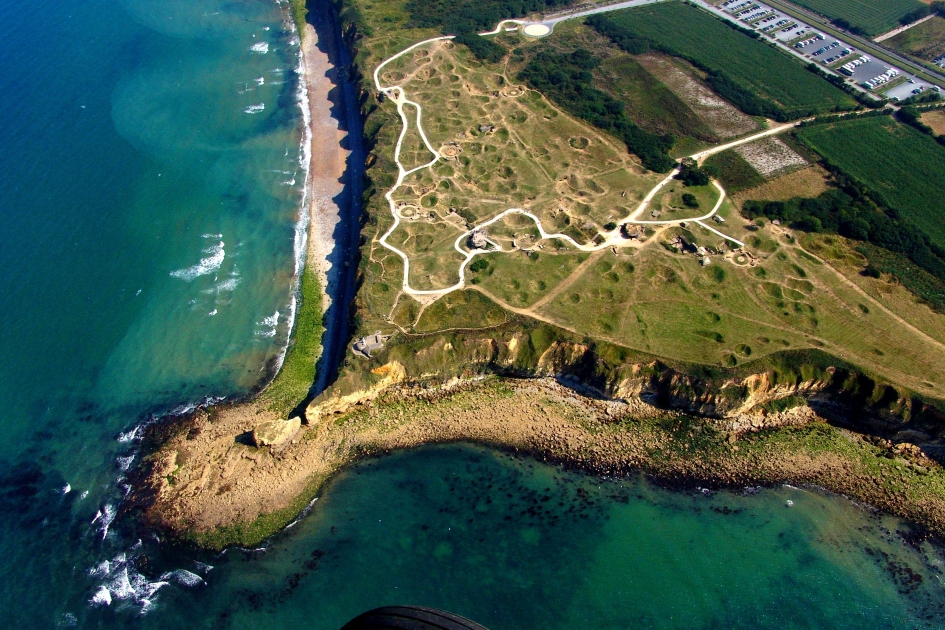 Omaha Museum, Utah Beach & Ste-Mère-Eglise
Omaha Museum, Utah Beach & Ste-Mère-Eglise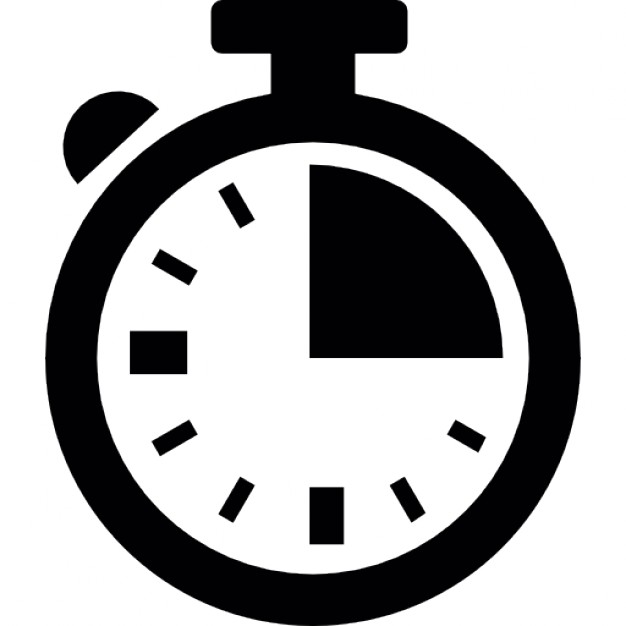 13h
Description
After being picked up at your hotel by your guide, you will be heading to Normandy.
The full day guided tour will start with visiting the site of Omaha: it's museum and US Cemetery.
You will then go to Utah beach and its famous War Museum and then the historical village of Sainte-Mère-Eglise where you will be visiting the Airborne Museum before going back to Paris.