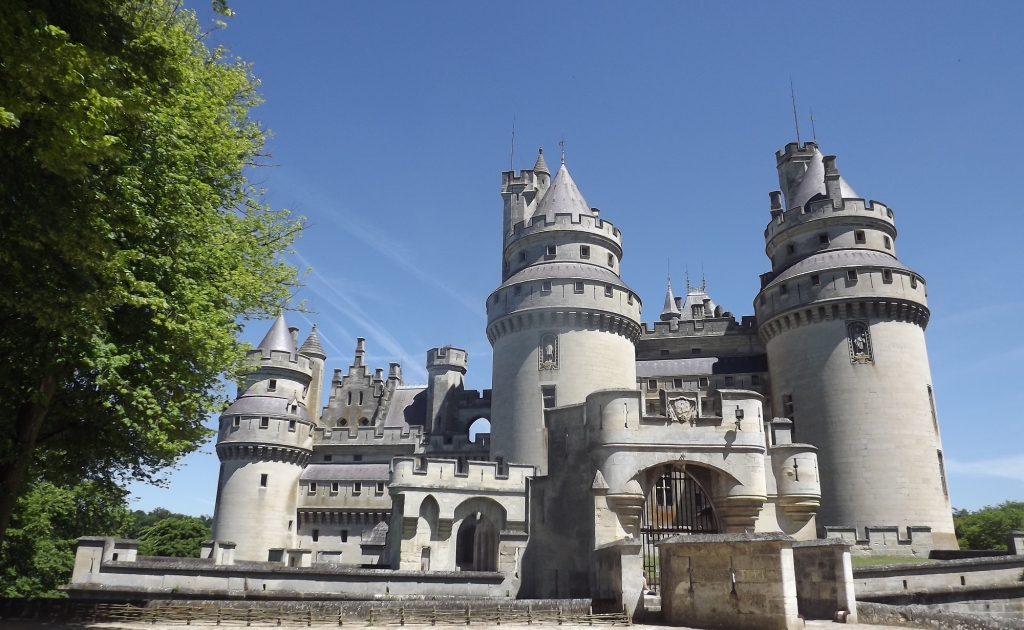 Palaces of Champs-sur-Marne & Pierrefonds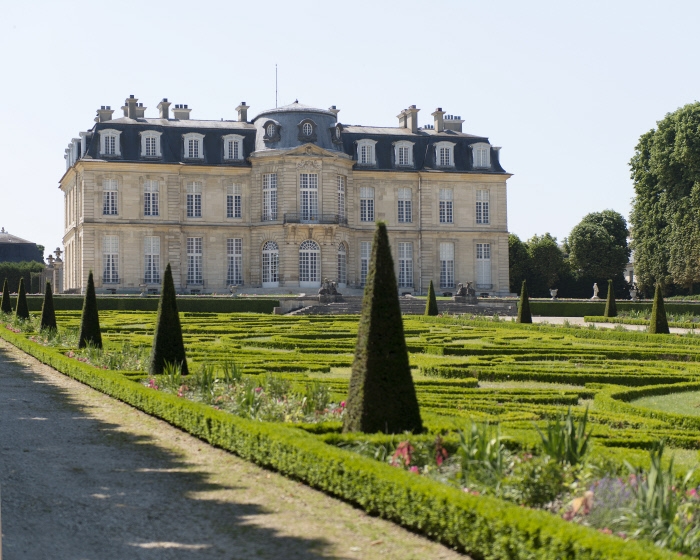 Palaces of Champs-sur-Marne & Pierrefonds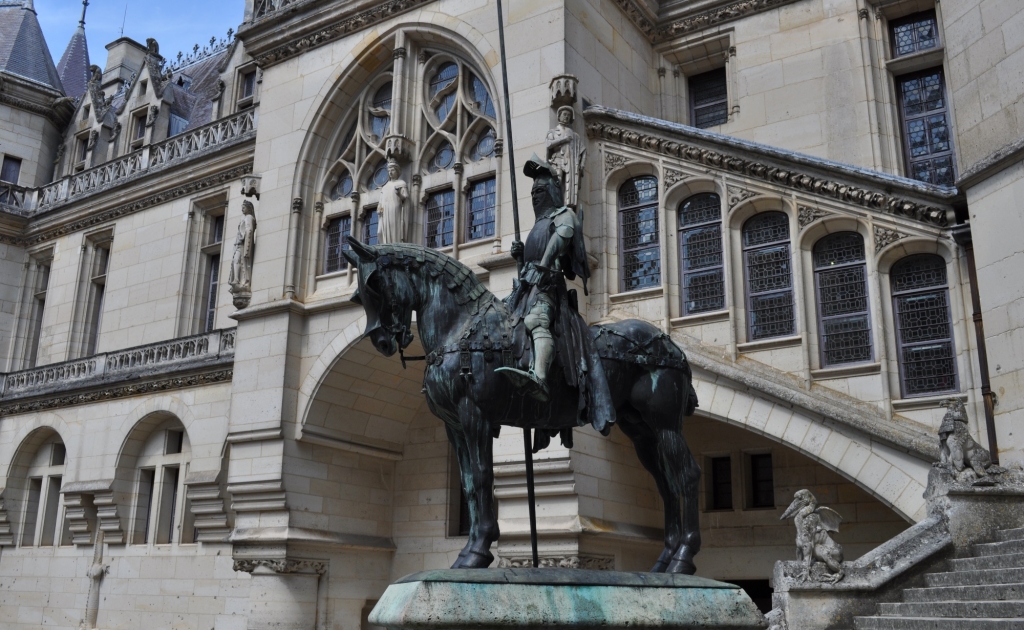 Palaces of Champs-sur-Marne & Pierrefonds
Palaces of Champs-sur-Marne & Pierrefonds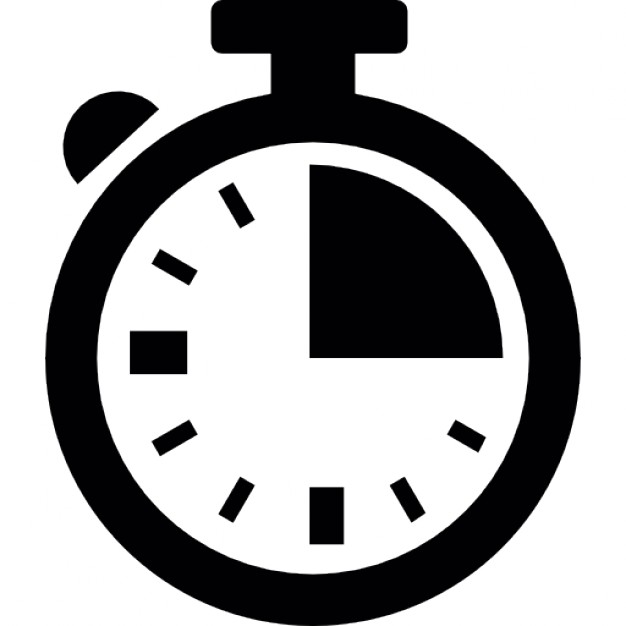 8h
Description
You will start this full day tour dedicated to 2 major palaces of the Ile de France with the Palace of Champs-sur-Marne.
Built in the 18th century and located 12 miles far from the city of Paris in a loop of the river Marne and set in 85 hectares of gardens, the Palace of Champs-sur-Marne is one of the finest examples of neo-classical architecture, a symbol of French elegance. The rich furniture's are sumptuous as well as the gardens "a la française".
You will then go the medieval Palace of Pierrefonds built in the 15th century, recreated & restored in the 19th by the Napoleon III 's architect Viollet le Duc. This is what Viollet-le-Duc wrote about resoration: "means to reestablish [a building] to a finished state, which may in fact never have actually existed at any given time."
The crenellated ramparts are as impressive as the one's in Carcassonne. The interiors rooms, the hall and the chapel are richly furnished. The design of the gardens is remarkable.