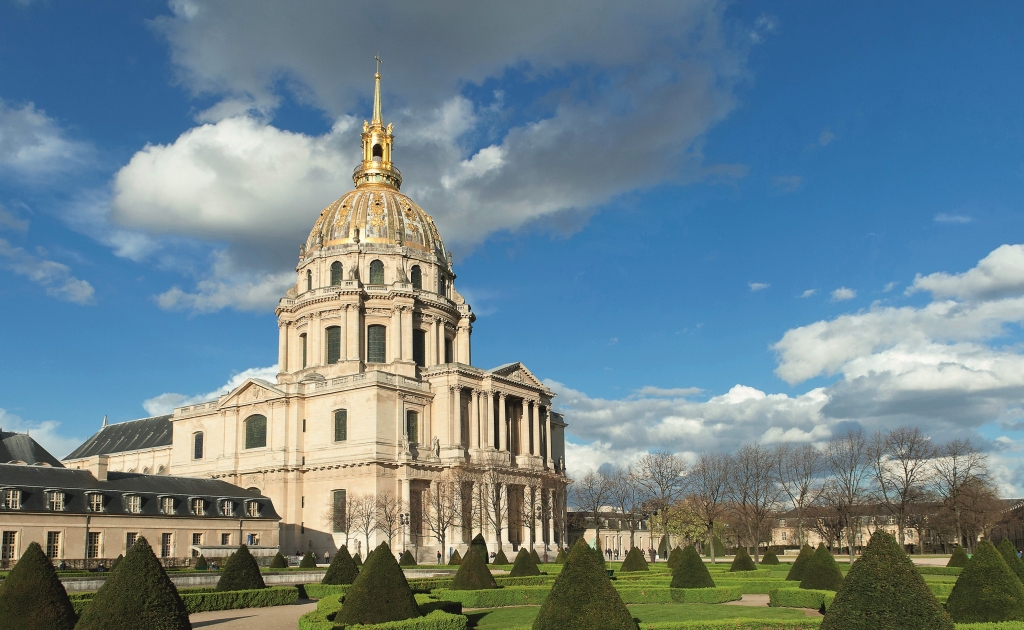 Pantheon&Invalides
Great Men of French History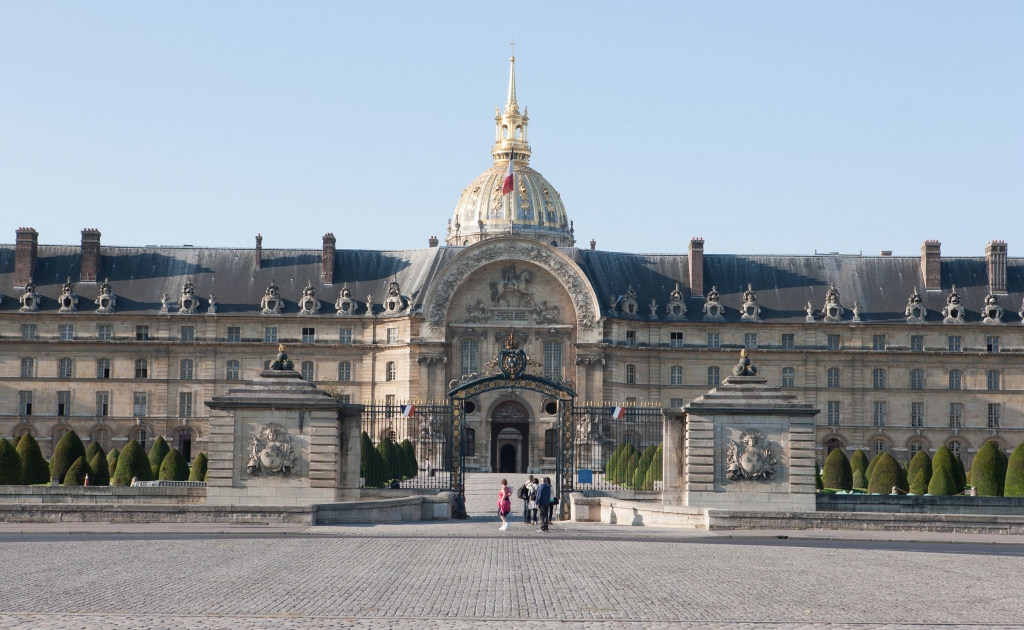 Pantheon&Invalides
Great Men of French History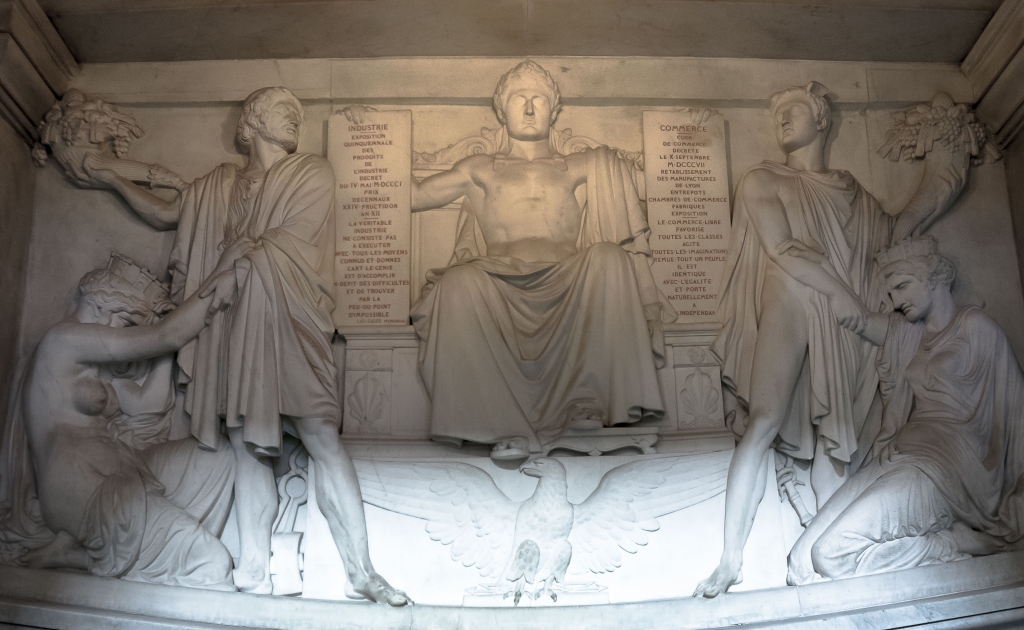 Pantheon&Invalides
Great Men of French History
Pantheon&Invalides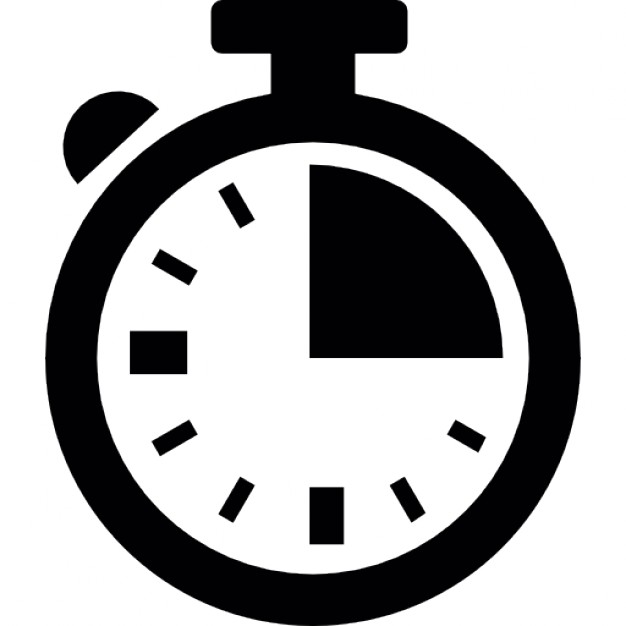 4h
Description
You will cross Paris the St Michel district and the Latin quarter with La Sorbonne seat of the Paris University to reach « la Montagne Sainte Geneviève » and on the hilltop the Pantheon. This vast monument has been erected in the 18C. King Louis XV wishes to glorify the monarchy in the form of a church dedicated to Sainte Geneviève, the patron saint of Paris. After the revolution the edifice was named the Panthéon.
Since 1885, the year of Victor Hugo's death and burial in the Panthéon, it has been the last resting place for the great writers, scientists, generals, churchmen and politicians who have made the history of France. In the crypt houses, you will find the tombs of more than 70 illustrious figures including Voltaire, Jean-Jacques Rousseau, Emile Zola, Alexandre Dumas, Pierre and Marie Curie etc.
The recently restored upper floors enjoy superb views across the city.
The monument has a magnificent dome with 32 Corinthian colonnades and a façade inspired by the Rome Pantheon with 22 monumental columns. The nave's walls are decorated with interesting paintings dating from the 19C.
Leaving the Pantheon, our guide will stop in front of the church Saint Etienne du Mont one of the most remarkable church of Paris before driving you to the Invalides commanded by King Louis XIV. It houses the tomb of Napoleon and the adjacent Army Museum endowed with its rich and spectacular collections of arms, armours…The Invalides Dome is one of the major masterpieces of the French architectural art commissioned by Hardouin-Mansart architect of Versailles. The interior is sumptuous with sculptures and painted cupolas.