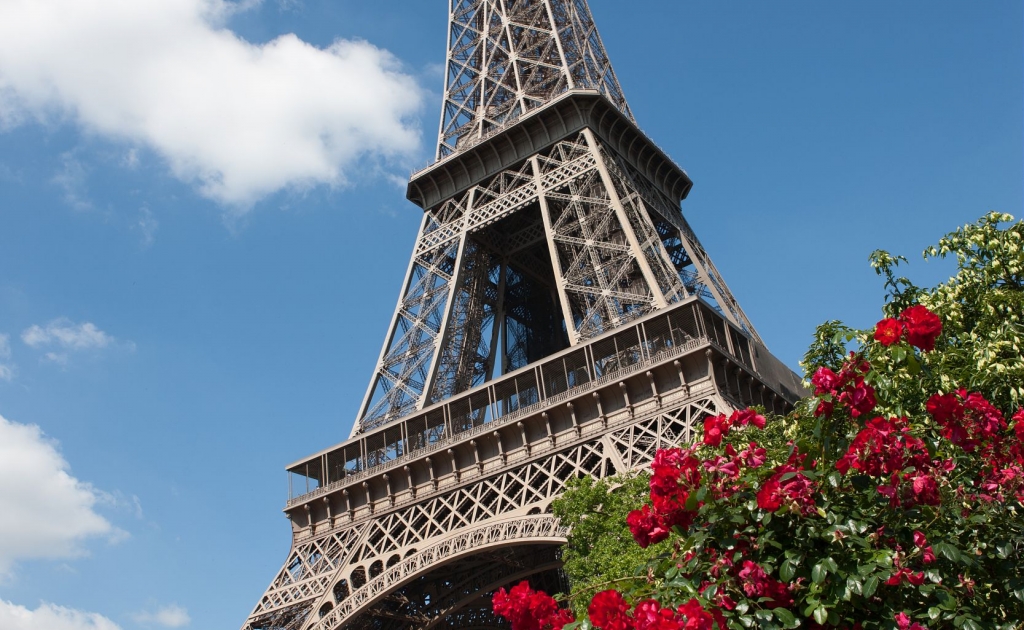 Paris city tour & Lunch at the Eiffel Tower
Guided visit followed by a lunch at the Eiffel Tower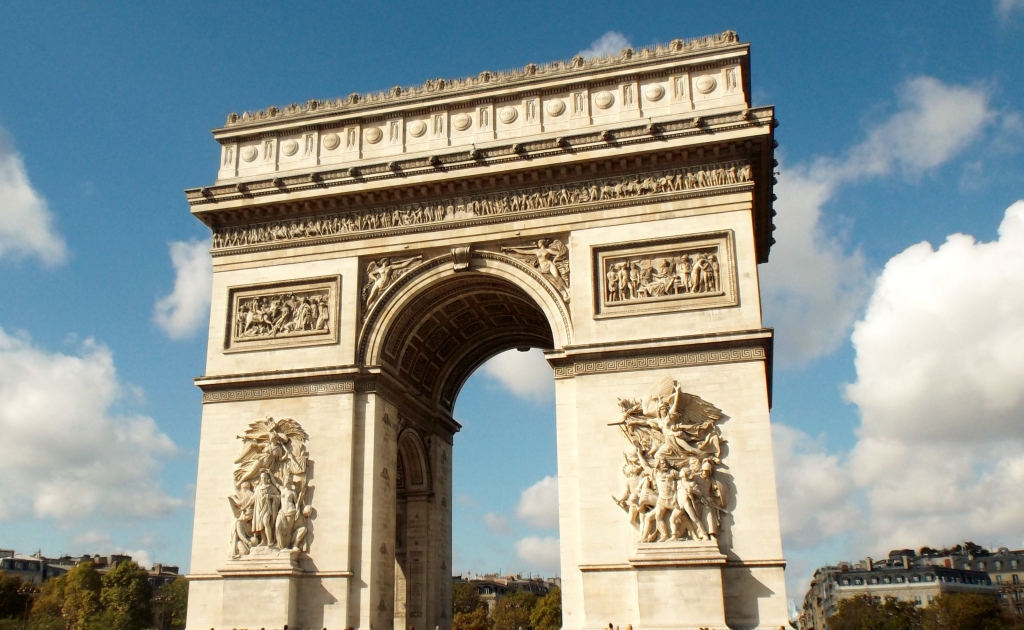 Paris city tour & Lunch at the Eiffel Tower
Guided visit followed by a lunch at the Eiffel Tower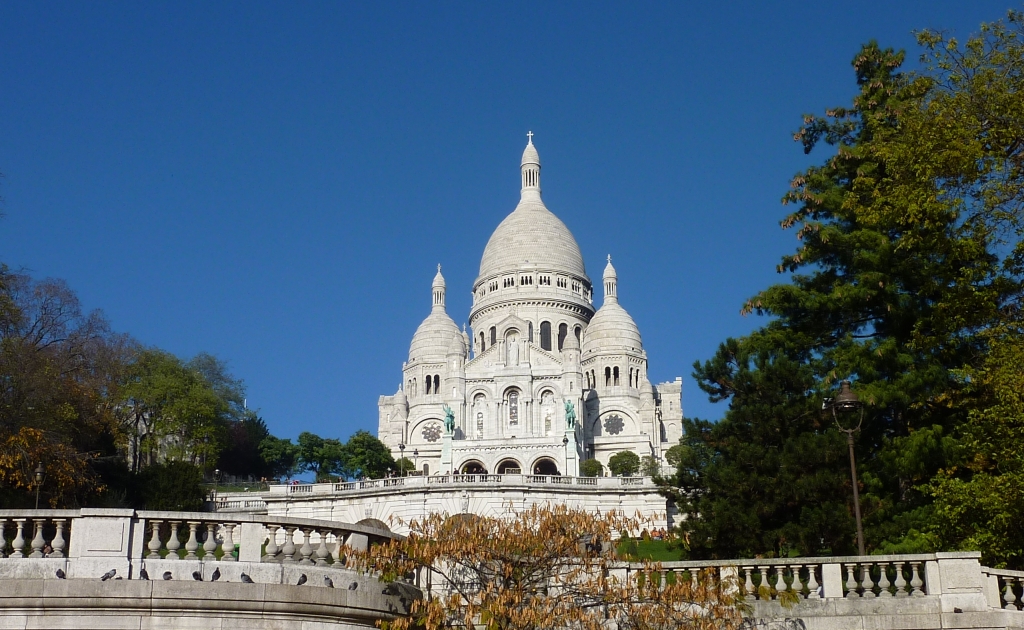 Paris city tour & Lunch at the Eiffel Tower
Guided visit followed by a lunch at the Eiffel Tower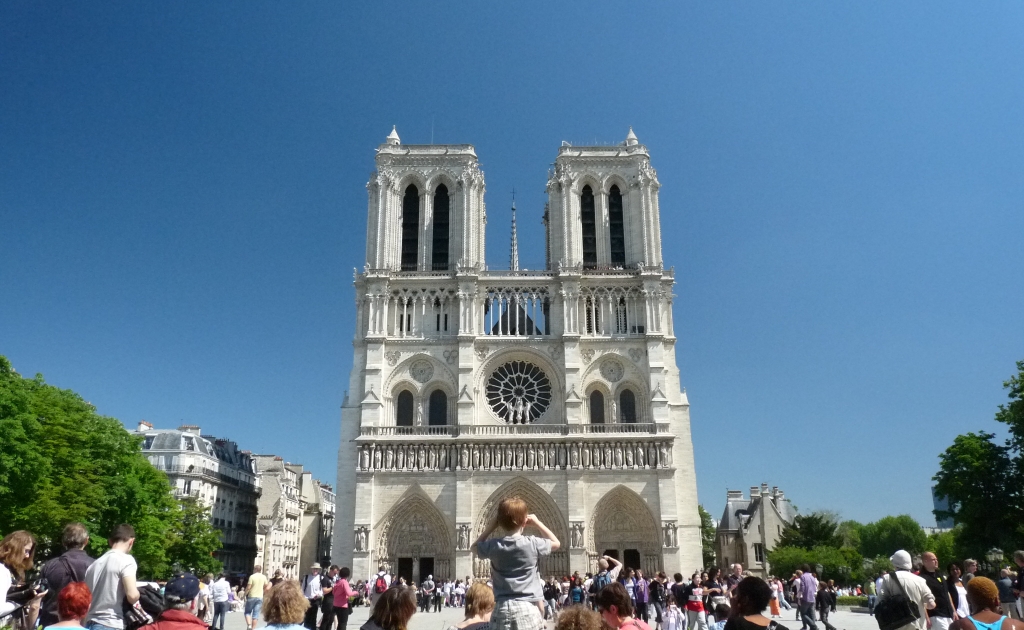 Paris city tour & Lunch at the Eiffel Tower
Guided visit followed by a lunch at the Eiffel Tower
Paris city tour & Lunch at the Eiffel Tower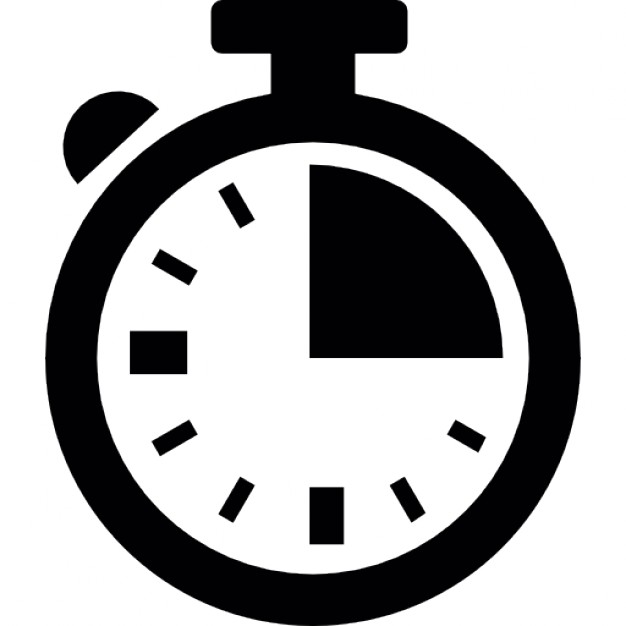 4.5h
Description
This year, from 31 august until beginning of March 2020, the Eiffel Tower will be closed for renovation.
Due to the very high popularity of the tour, please give us a call or write us an email to check availability at the Eiffel Tower at first. Thanks.
A stunning and complete half day sightseeing tour of Paris in minibus. Constructed 2000 thousand years ago and divided in 20 districts, each one is a village with its own history and centres of interest.
After picking you up at your hotel with one of our 8 seated air conditioned Mercedes Van, our professional guide will drive you to discover the most famous one's and there will be 3 stops* within the tour.
You will see the Place de la Concorde with its Egyptian obelisk with its fountains, statues and columns, the Madeleine church looking like a Greek temple, then the Opera Garnier gorgeous architecture from the 19th century, rue le Paix with its luxurious jewelleries, Place Vendome with its column dedicated to Napoleon.
You will then take the Rivoli street before joining the Champs Elysées Avenue designed by Le Notre in the 17th century. On the top is the Arc de Triomphe 50 meters high celebrating the Napoleon victories. You will take the Kebler Avenue to see the Eiffel Tower* built for the Universal Exhibition in 1889.
You will follow the Seine river bank where are located most of the major historical buildings of the city: Le Grand and le Petit Palais, the Louvre Museum with its glass pyramid, the Tuileries gardens, the Place des Vosges in the Marais district with its narrow medieval streets, the Bastille square and its columns celebrating the French revolution.
You will cross the river Seine to join the left bank. You will stay 20 minutes to visit Notre Dame Cathedral*. You will continue with the Latin Quarter, Le Pantheon, The Luxembourg gardens, St Germain, St Sulpice Churches, Les Invalides built in the 18th century where is Napoleon's tomb.
You will cross some of the most prestigious bridges during this trip : Alexandre III, Pont Neuf, the oldest bridge of the City. You will finish this visit with the "village" of Montmartre* where you will have another 20 minutes to stroll around the Sacre Coeur Basilica and to the Place du Tertre where all the artists and painters used to show their works.
Returning to Paris, our guide will leave you at the Eiffel tower lift with priority access to go up to the first floor of the tower at the restaurant called "the 58". After your lunch, you will be on your own to discover if you want, the 2nd and 3rd floor the Eiffel Tower. There is no return to your hotel in minibus. From the Eiffel Tower, you will easily find your way back to the main centres of interest of Paris or to you hotel. Ask our guide in case of you need information's.
This tour is non refundable.
You can have a look at the menu here