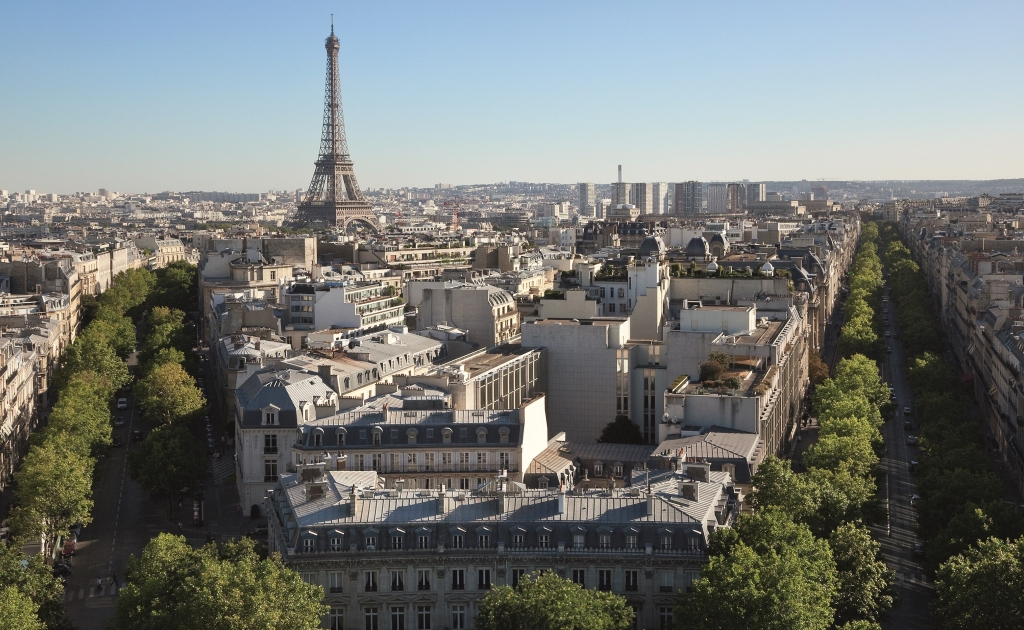 Paris Full day
Guided visit plus cruise and lunch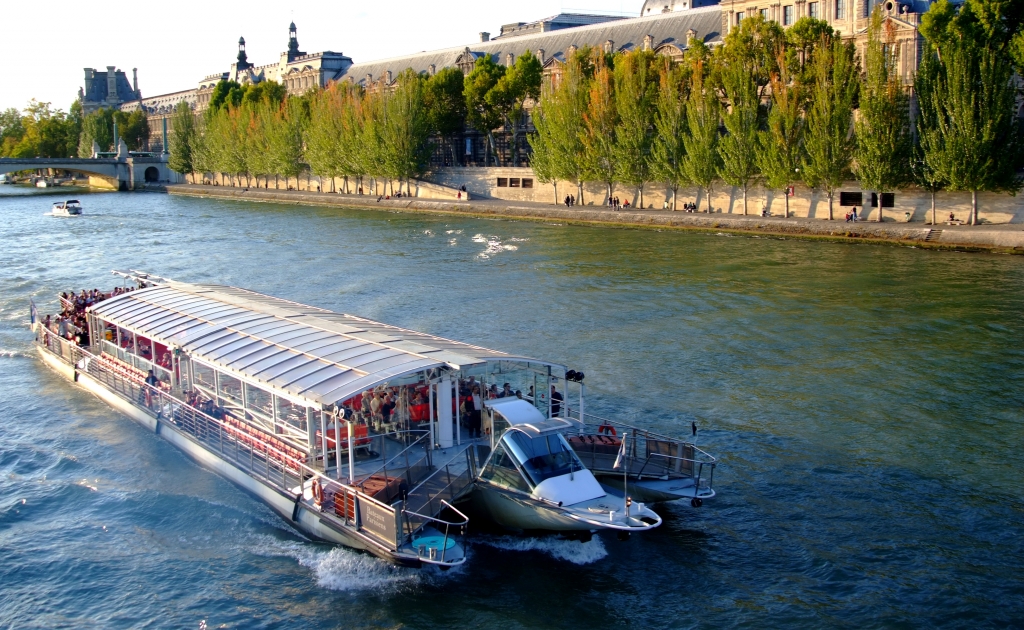 Paris Full day
Guided visit plus cruise and lunch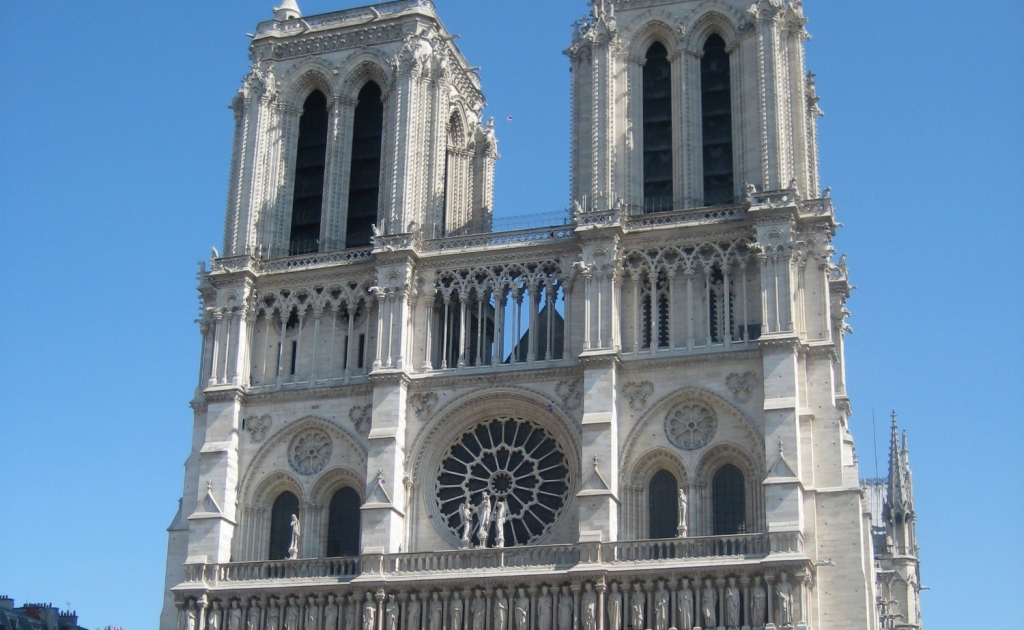 Paris Full day
Guided visit plus cruise and lunch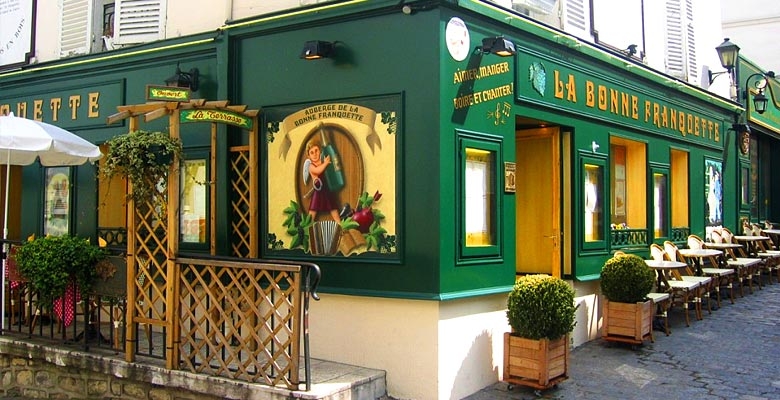 Paris Full day
Guided visit plus cruise and lunch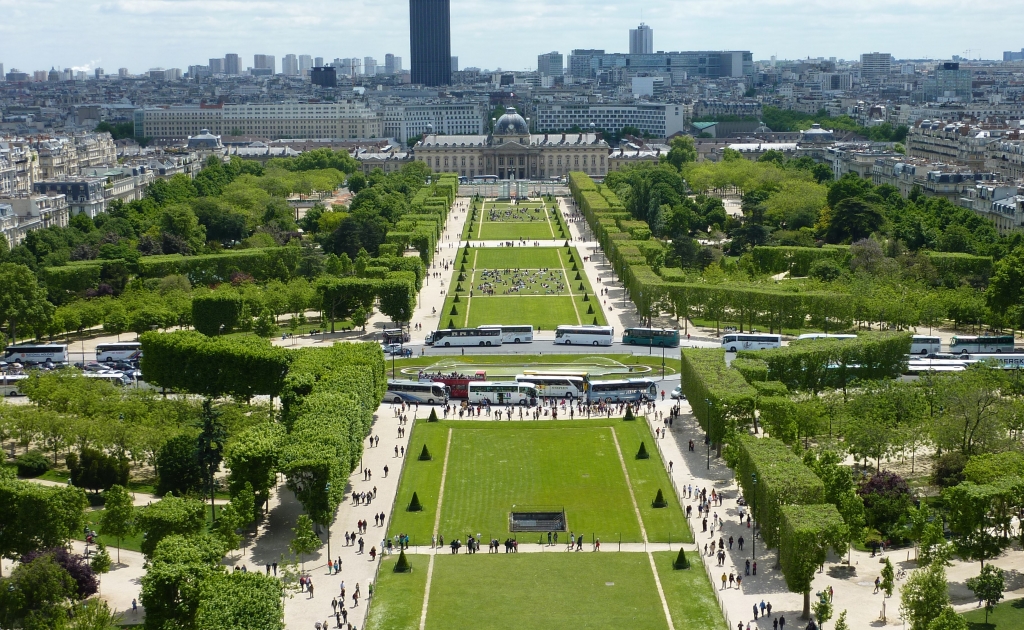 Paris Full day
Guided visit plus cruise and lunch
Paris Full day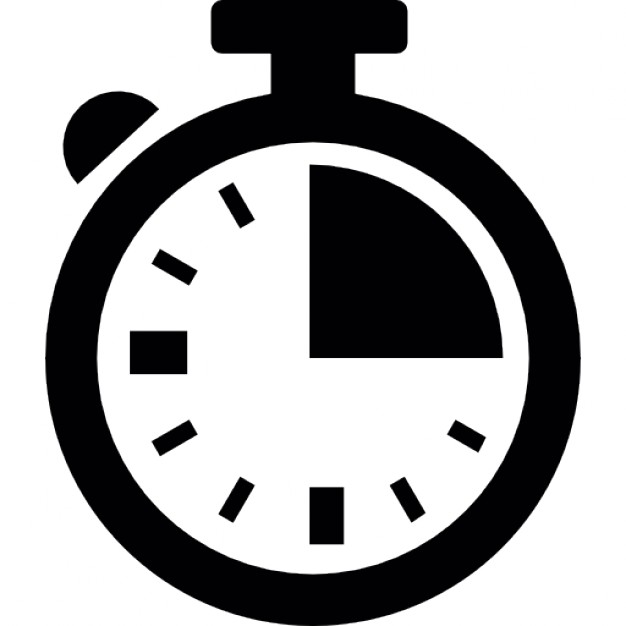 8h
Description
Paris needs many visits to really know the city but in one day you can have a very good idea about how this complex city has been built over its 2000 years' story.
After picking you up at your hotel with one of our 8 seated air conditioned Mercedes Van, you will start this excursion with the ascent of the 2nd floor of the Eiffel Tower at 115 meters to overlook the gorgeous panorama of Paris. The Eiffel Tower is not only the symbol of the city but of the entire country. The monument has been recently fully renovated with notably the construction of a vertiginous glass platform at the 1st floor.
You will then board the Bateaux Parisiens at the bottom of the Eiffel Tower for a one hour cruise on the river Seine with its unforgettable 38 bridges & foot bridges and the main monuments of the city.
After the cruise you will be driven to the Concorde Square, the Champs-Elysees, the Arc of Triumph, the Wagram avenue before reaching Pigalle, the Moulin Rouge and the famous rue Lepic which will take you to Montmartre and the historical wine bar & restaurant of the Bonne Franquette established since King Henri IV in the 15th century where you will have one course meal with a glass of wine.
In the afternoon, you will visit the village of Montmartre, the Sacré-Coeur basilica, the vineyards, the famous "Place du Tertre" place where historical painters used to draw and to show their works. You will stroll in the narrow streets of this village inside the city. Later on your guide will drive you to the Opéra, Vendôme square, the Louvre, the Marais district, Notre-Dame cathedral (due to the incident, you will visit another monument in the area), and the left bank with the Latin quarter, the Panthéon, the Luxembourg gardens, the Invalides church before getting back to your hotel.
At the end of the tour, you can ask your guide to be dropped off at Fragonard perfume museum, close to Opera Garnier, where you can visit the museum for free and have 10% discount on their products: click here to learn more.