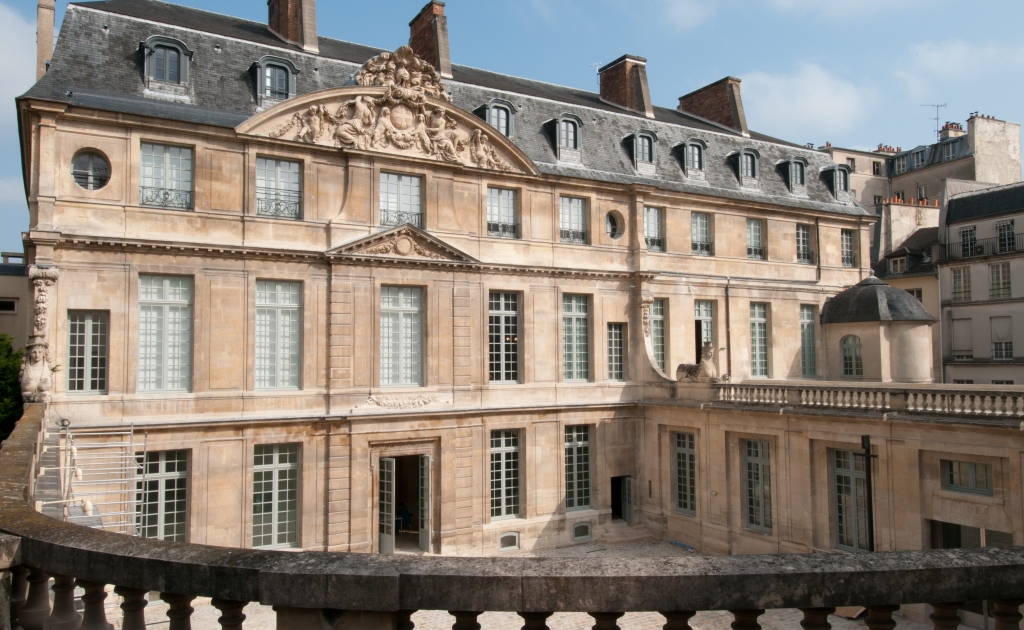 Paris&Le Marais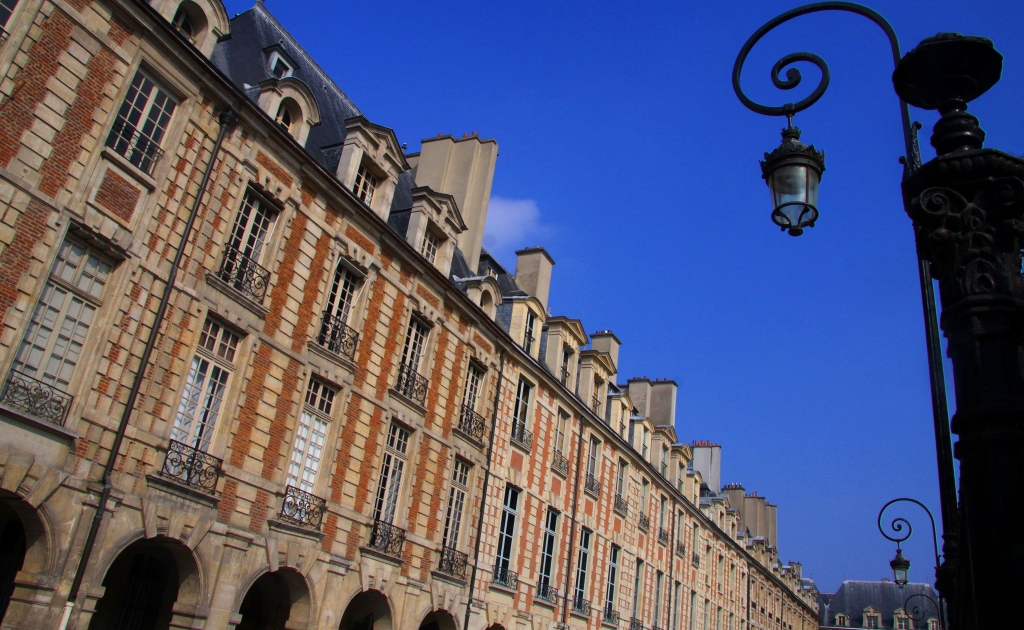 Paris&Le Marais
Paris&Le Marais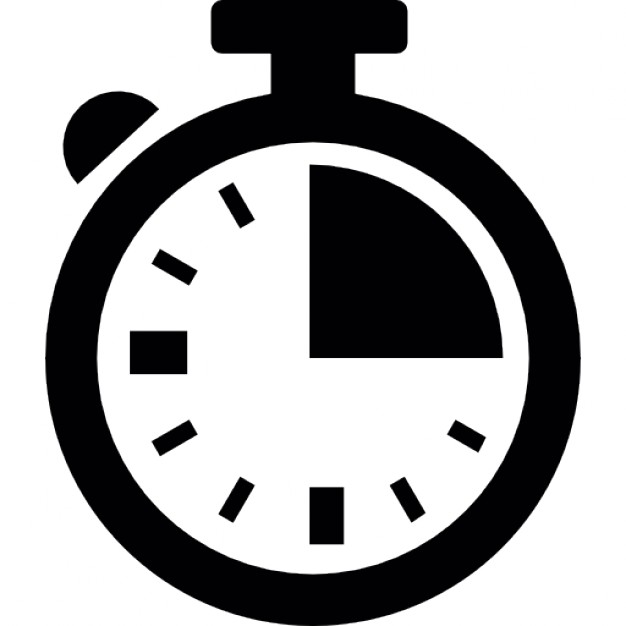 3h
Description
The Marais quarter is the oldest preserved medieval district of the city dating back to the century. It was a place of royal residences in the 17th century. Sumptuous mansions from this period erected by the best contemporary artists have been restored and some converted into museums. Today it's also home of the Jewish quarter and hip fashion boutiques and contemporary art galleries. Two churches: St Paul and St Gervais attracted preachers and musicians.
Afer picking you up at your hotel with our Mercedes Minivan, our guide will drive you to the famous Place des Vosges: Paris'oldest square to start this pedestrian tour. This square is considered among the most beautiful in the world. 400 years after the symmetry of the 36 hours, nine on each side is something never seen elsewhere. Victor Hugo lived and wrote "the Miserables" at number 6.
You will stroll with your guide through all the narrow streets and passageways : rue des rosiers, rue des francs-bourgeois…to see the main gorgeous "hotels particuliers" with their historical architecture : Hotel de Sens, Hotel de Soubise, Hotel de Sully, Hotel de Rohan where Victor Hugo lived and wrote "the Miserables"…Hotel Salé which houses the Picasso Museum you will visit. It contains 250 paintings, sculptures, collages, 3000 drawings and 88 ceramics of the painter's collection the world's largest, Hotel de St Aignan where is the Jewish History and Art Museum…
Our guide will drive you in depth in this singular district the oldest one of the city where you will be able to imagine how was the way of living in the old times.
Return to your hotel around 6.00 pm.