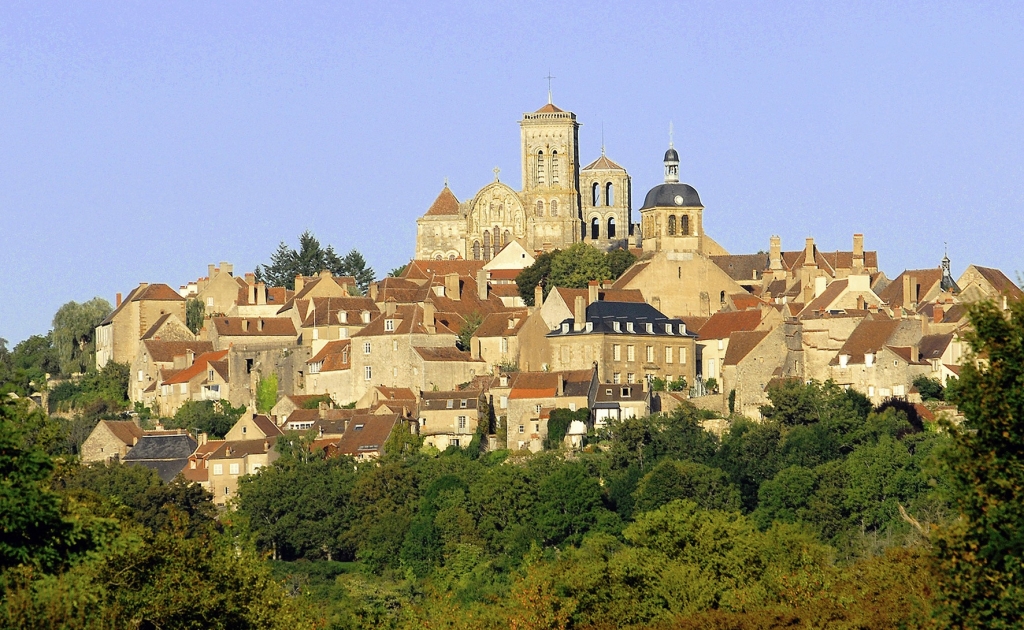 Vezelay & Bazoches & Chablis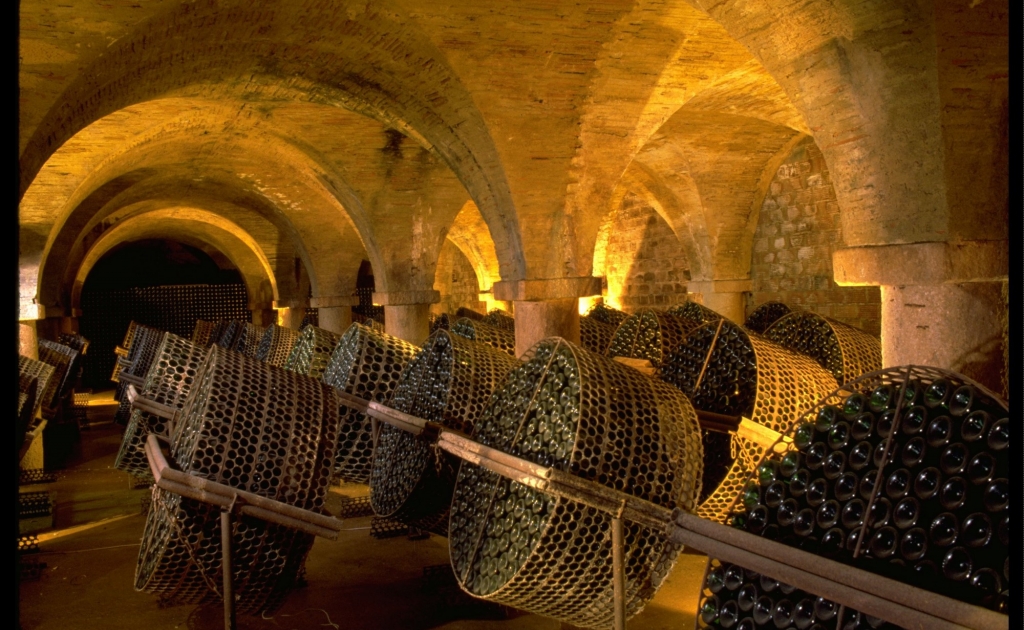 Vezelay & Bazoches & Chablis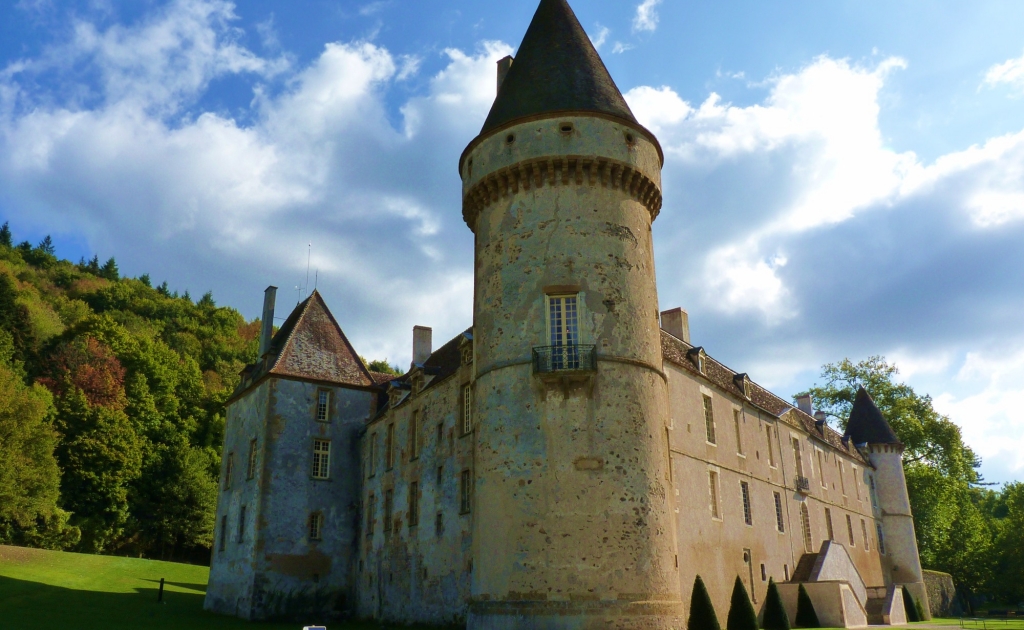 Vezelay & Bazoches & Chablis
Vezelay & Bazoches & Chablis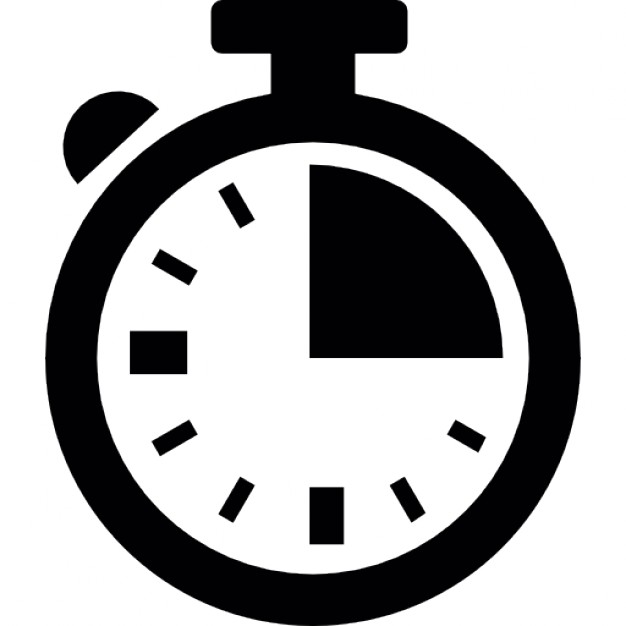 12h
Description
After picking you up at your hotel with one of our 8 seated air conditioned Mercedes Van, you will reach the Burgundy region and start you trip in visiting the charming & pilgrim Unesco world heritage village of Vezelay also called the "eternal hill". Guided visit of the Roman basilica dedicated to Sainte Mary Madeleine. In the 12th century, the appearance of the relics of Mary Magdalene made Vézelay one of the most revered places in Christianity and, in 1146, St Bernard had just advocated the second crusade.
At the bottom of the Basilica, Vézelay is one of the most beautiful villages of France and a place for the pilgrim to start from on the road to St. Jacques de Compostelle and the gateway to the Morvan region. With an exceptionally well preserved environment of supreme landscape, there are underestimated treasures to be found in the heart of each village.
Continue in crossing the burgundy bucolic country side to the medieval castle of Bazoches built in the 12th century where Kings Philippe Auguste & Richard the Lionheart have been staying during their trip for the third crusade. The feudal Castle of Bazoches has a trapezoidal architecture made up of 4 towers and keep an inner courtyard. The Marshal de Vauban acquired the chateau in 1675. Vauban founder of the Engineers, carried out the studies and plans of more than three hundred works and fortified towns in Bazoches, particularly in the large gallery of the chateau, recently reconstituted.
Descendants of Marshal Vauban, the current owners keep with care many remembers of their famous ancestor, among a great furniture.
You will then discover the famous wine yards of Chablis and the Domaine Laroche one of the oldest producer and winery in Chablis established since 1850. One century later, Laroche uses technical innovation to reveal the distinctive profile of its terroirs and their remarkable Chablis personality.
This cellar is also a piece of history. The Obedience is a former monastery where the oldest wine ageing cellars of the village is visited. An impressive old press of the 18th century is still the masterpiece of the cellars. This Obedience is part of the French National Heritage. The "savoir faire" of Laroche is worldwide known. Pruning wine by hands. Tasting berries before harvest. Pressing grapes to get the best of it & choosing the best "barrel" at the right moment to get the best wine afterwards. Wine tasting is included in the Laroche cellar visits for you to discover the various grapes of Chablis wines.
You will then be back to Paris around 7.00 pm