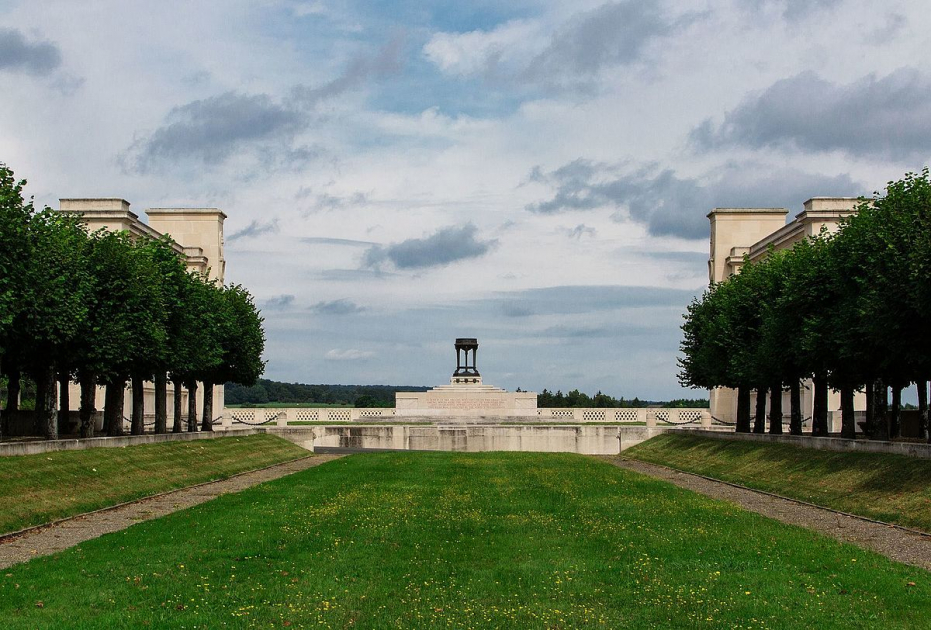 WW1 Battlefield In Argonne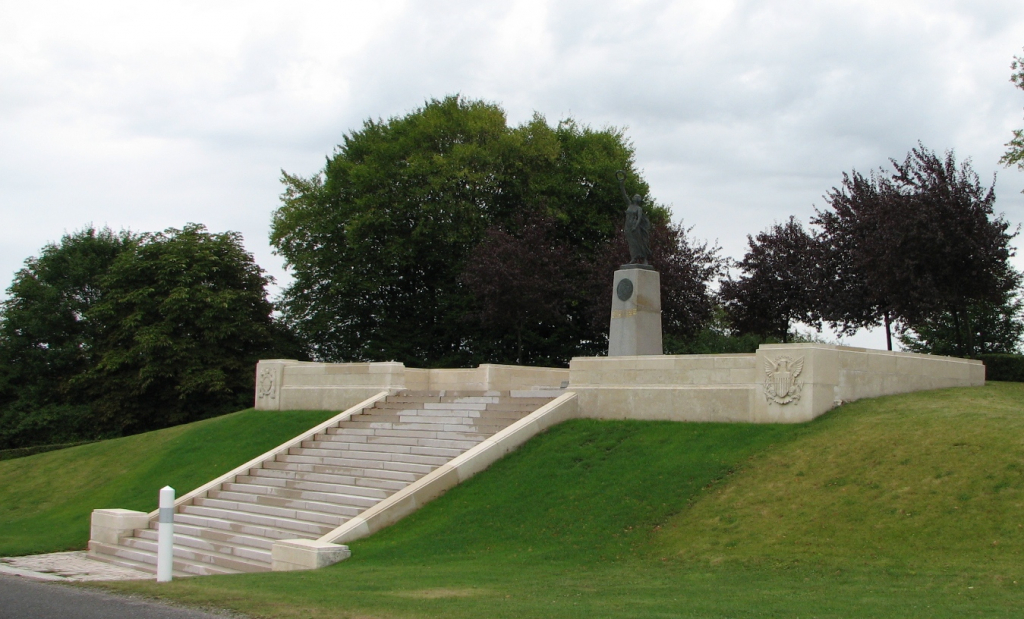 WW1 Battlefield In Argonne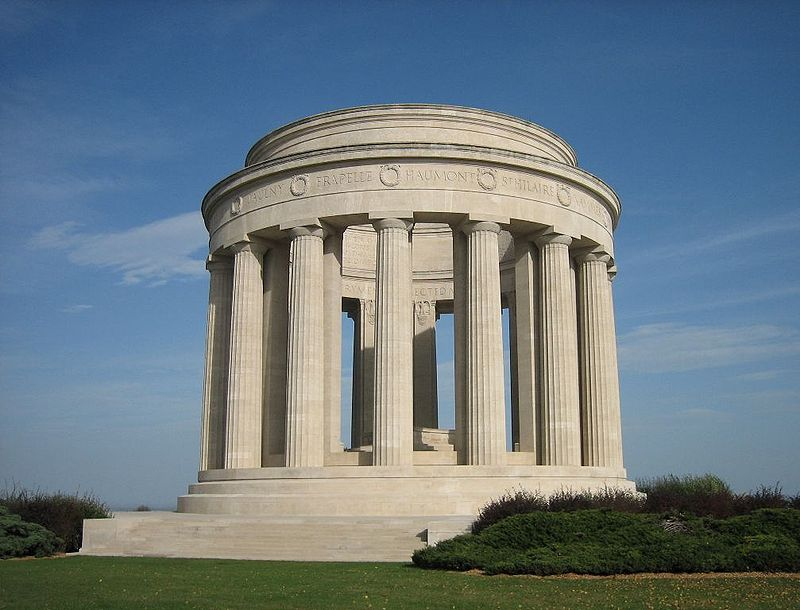 WW1 Battlefield In Argonne
WW1 Battlefield In Argonne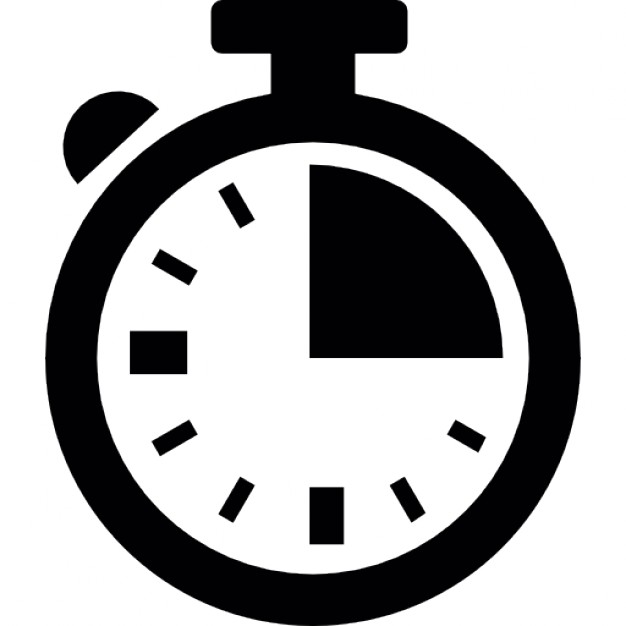 12h
Description
In 1918, the American First Army under General John Pershing with 600.000 soldiers was in Meuse-Argonne to fight against the German troops. In September 1918, they succeeded at St Mihiel forcing the Germans to retreat & contributing to accelerate the general defeat of the German troops in November 1918.
Located in the East part of France , the Meuse-Argonne region has been the major battle field of WW1 where the American First Army with over 1 million & the Allies has been fighting against the Germans.
There are many monuments and memorials in this area. You will visit the War Museum of Romagne, the Meuse Argonne US Cemetery with their 14.246 graves which is the largest US cemetery in Europe. You will visit the American monuments & areas of Montfaucon & Cheppy also called the Missouri WW1 Monument, the Monument of the Butte de Vauquois and the Pennsylvania Memorial at Varennes en Argonne.