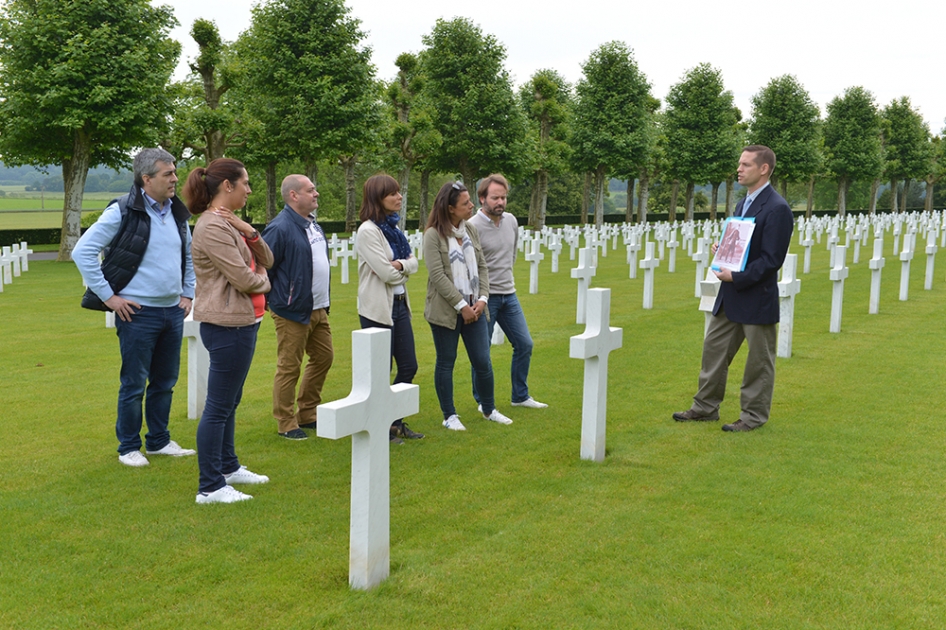 WW1 Belleau woods US battlefield Full day
the wood of the Marine Brigade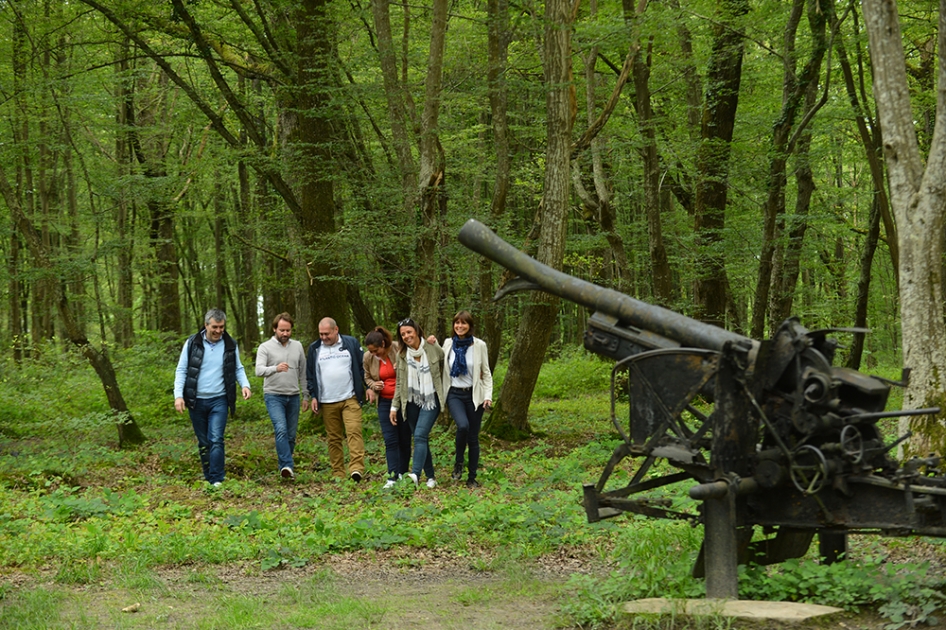 WW1 Belleau woods US battlefield Full day
the wood of the Marine Brigade
WW1 Belleau woods US battlefield Full day
the wood of the Marine Brigade
WW1 Belleau woods US battlefield Full day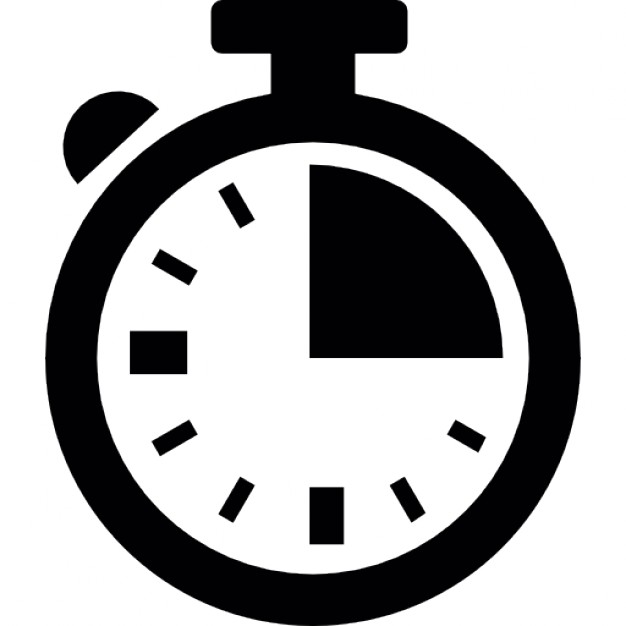 9h
Description
After picking you up at your hotel, your guide will take you the the Belleau wood is at around one hour far from Paris by car.
The battle fought in Belleau Wood between June 1st and 26 1918 was the first real taste of battle for the US Marines in World War One with General Pershing calling Belleau Wood the most important battle fought by US forces since the US Civil War.
The German had established a strong position in the area after their spring offensive in 1918 threatening Paris located at only 55 miles far away.
This was absolutely necessary to retain the German progress and the task of clearing Belleau Wood was given to the 2nd and 3rd Divisions of the US Army. By June 26th, the Marines confirmed that they had taken the entire woods named "the wood of the Marine Brigade" and become a lore of the US Marine corps'. Shells holes, war relics, weapons & trenches can be found in heap in the vicinity near the monument. The entire site is dedicated to the sacrifice and achievements of fighting men in the region, as well as the cooperation of American and French forces during WW1.
You will be visiting the Museum dedicated to the battle, the US Belleau Wood US Memorials and the Battle field in the Belleau Woods. Afterwards, you will go to the impressive US memorial located close to Chateau Thierry at the Cote 204 theater of terrible fights involving the US troops which dominates the Marne Valley.
In addition, you will be visiting the great War museum of the city of Meaux, the largest in Europe.