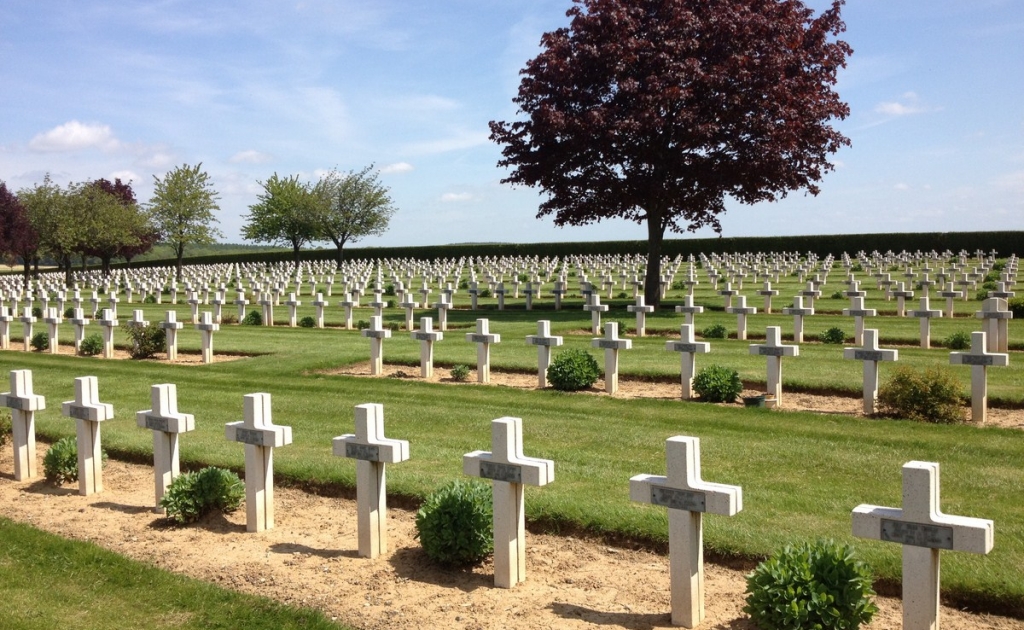 WW1 The battefield of the Somme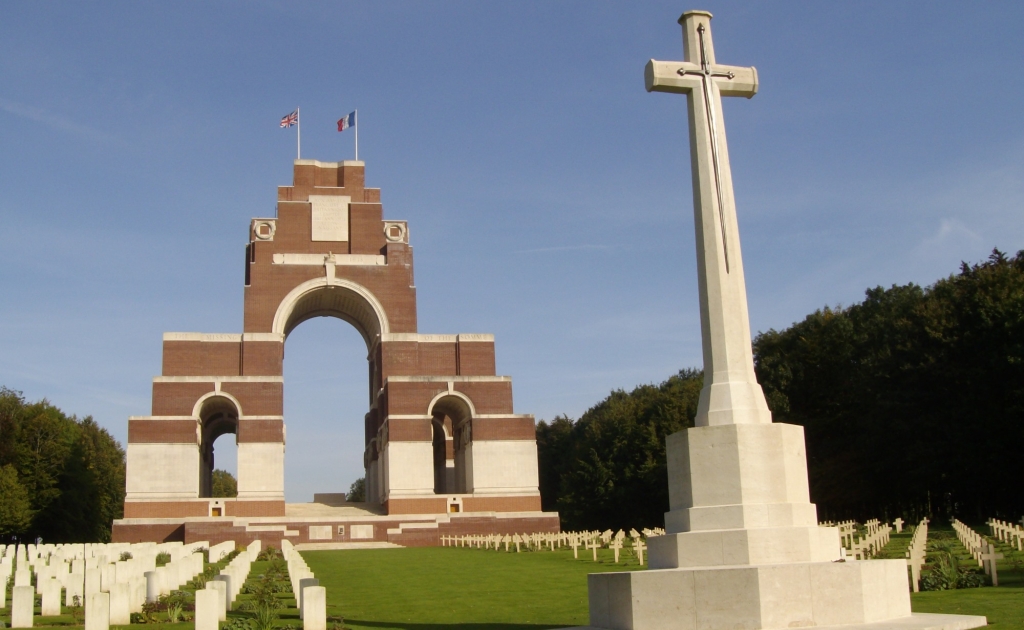 WW1 The battefield of the Somme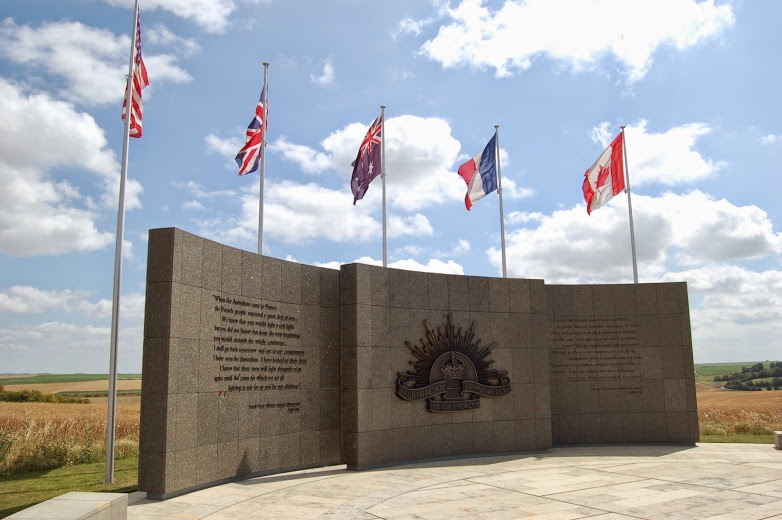 WW1 The battefield of the Somme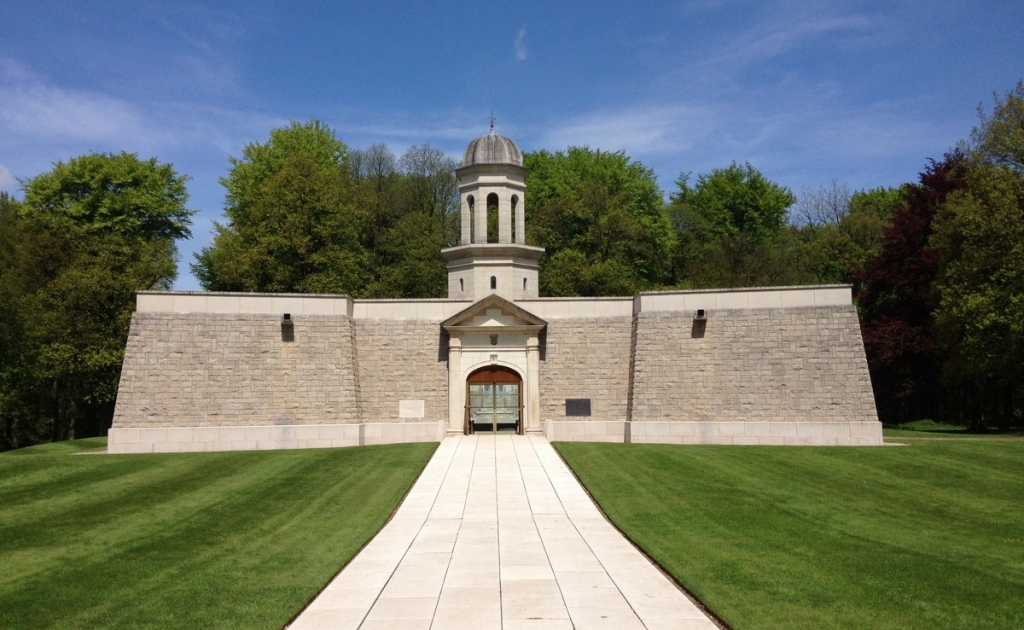 WW1 The battefield of the Somme
WW1 The battefield of the Somme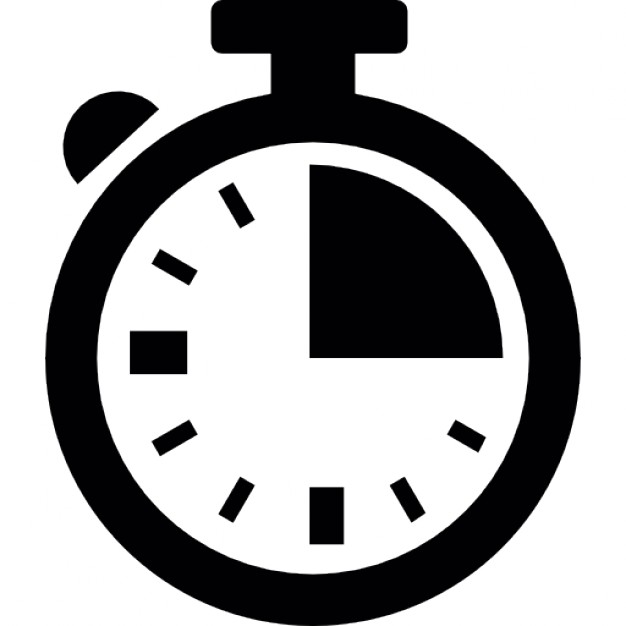 11h
Description
A one day trip of the Living Memory along the track of violence and the main bloody spots of the battle of the Somme located in North of France.
Our guide will pick you up at 7.00 am to first pay a visit to the city of Perrone where you will visit the First World War Museum which is introducing the full magnitude of the first world war.
You will then follow the Remembrance circuit between Peronne and the city of Albert visiting the sites of Delville Wood in Longueval, the Lochnagar Crater, the villages of Pozieres and Thiepval, Ulster Town, the Beaumont-Hamel Newfoundland Memorial and the Australian Memorial of Villers Bretonneux. It follows the traces of the soldiers, featuring vestiges of fighting, cemeteries and memorials to commemorate WWI soldiers.
It is peppered with poppies, the flower symbolising sacrifice and remembrance of soldiers who perished in the war.
Lunch not included.