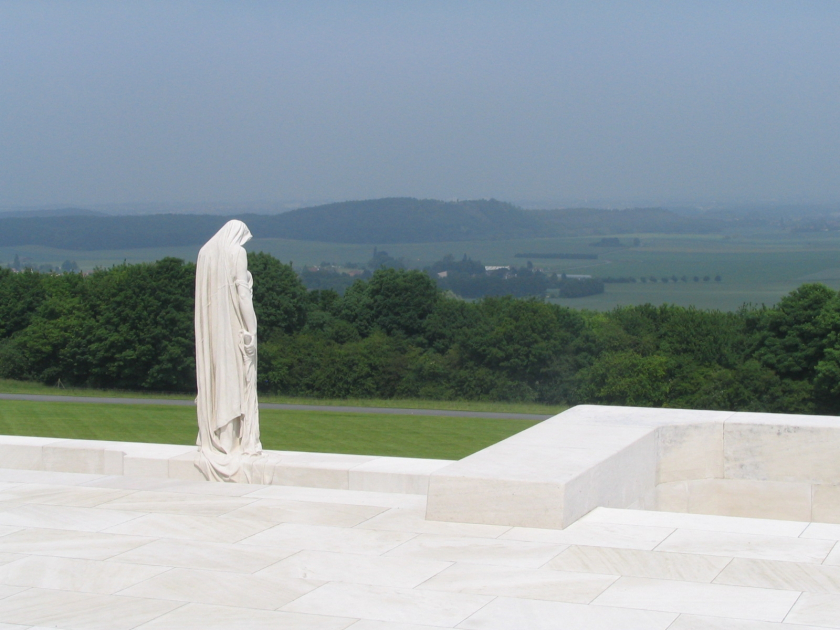 WW1 The Vimy Ridge
remains of the first world war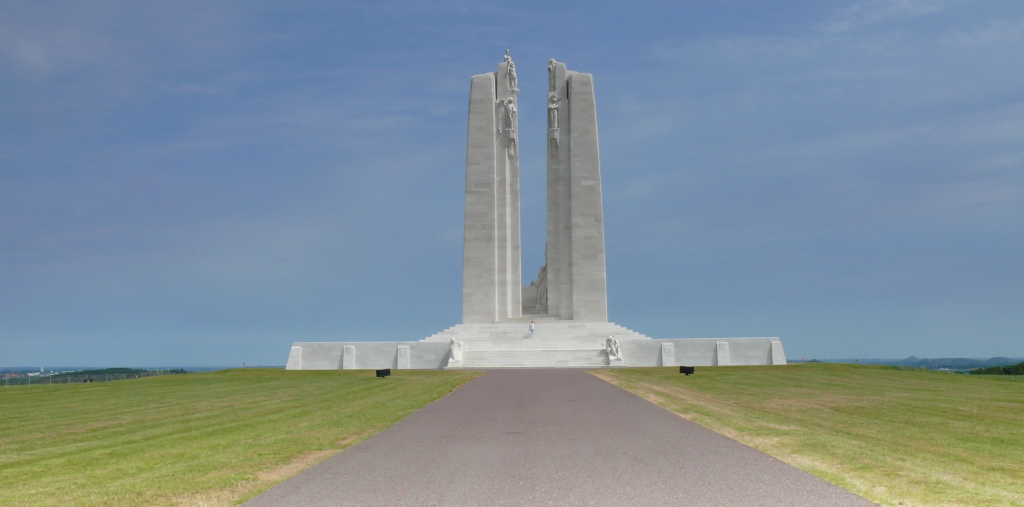 WW1 The Vimy Ridge
remains of the first world war
WW1 The Vimy Ridge
remains of the first world war
WW1 The Vimy Ridge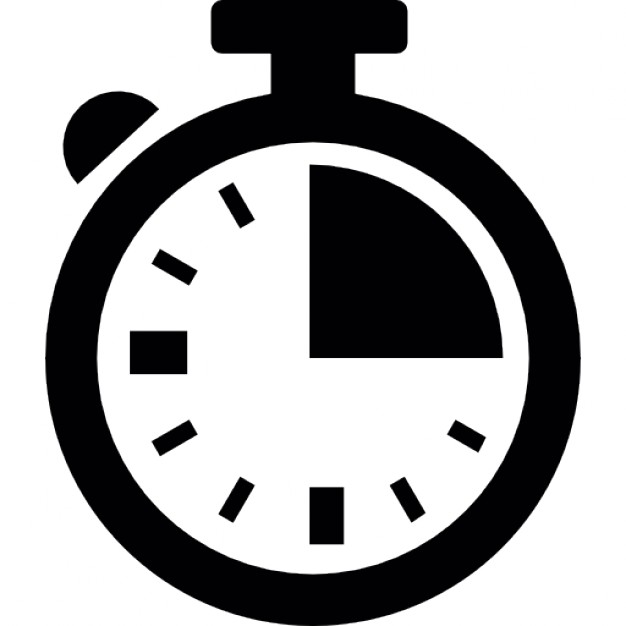 11h
Description
As always, you will be picked up at your hotel in one of our brand new Mercedes mini-van.
It will take about 2 hours for you to reach the first site. Explore the remains of the first world war at Vimy Ridge where the Canadians as well as the Australians and the British have paid a major tribute to the confict.
Vimy ridge was a key position for Germain troops. It's now the location of the Canadian Field Memorial, one of the site that you will visit. You will also visit sites around: Zivy crater, Lichfield crater, the Cabaret rouge...
Tunnels and trenches have been restored allowing visitors to fully grasp the efforts of soldiers.