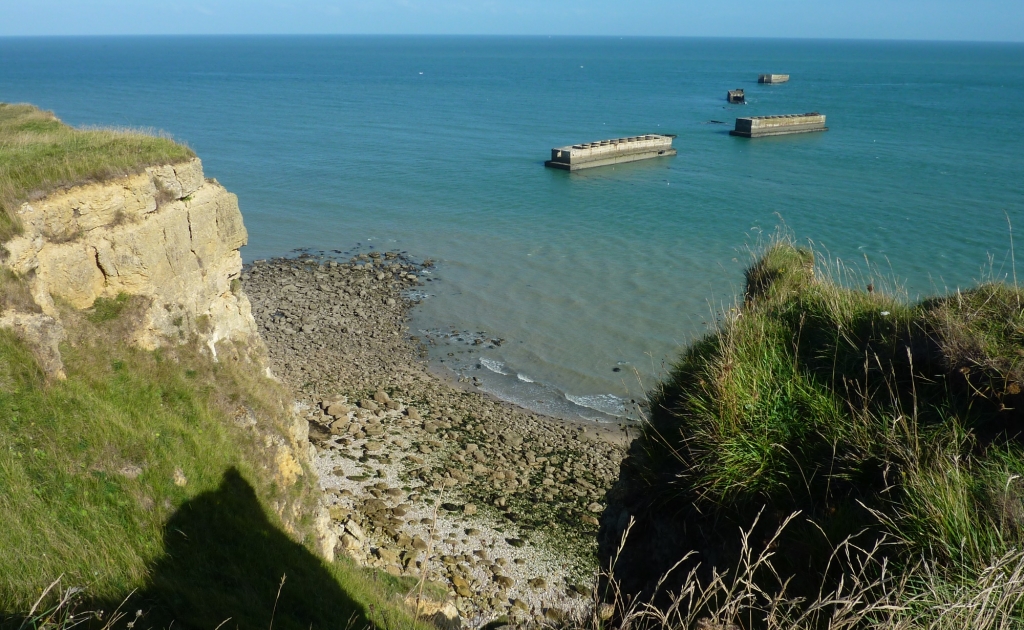 Normandy and D-DAY landing beaches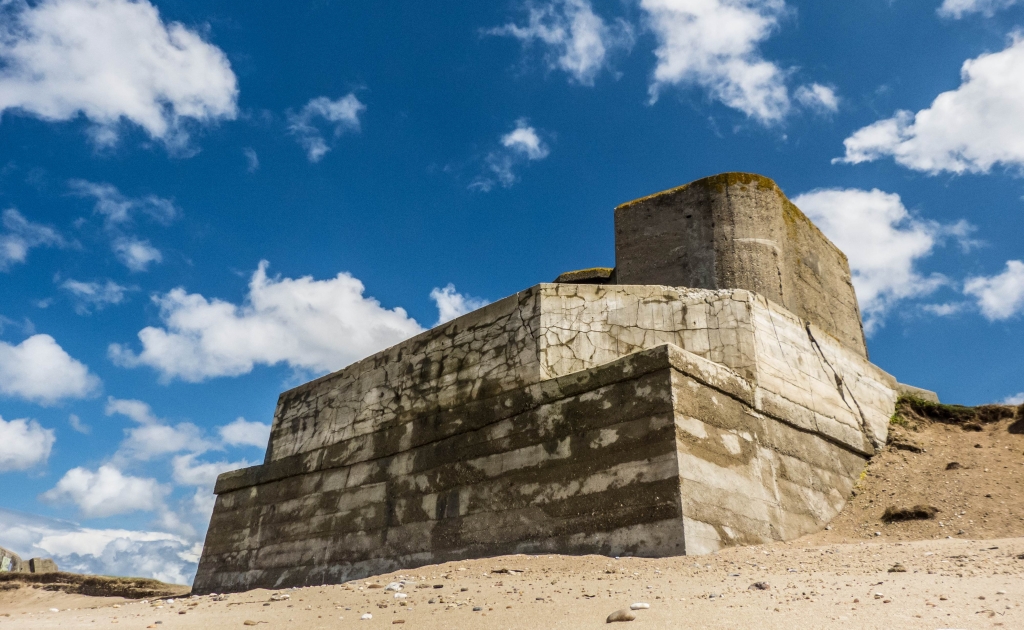 Normandy and D-DAY landing beaches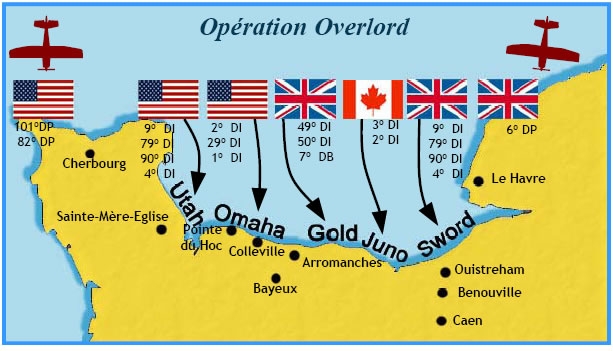 Normandy and D-DAY landing beaches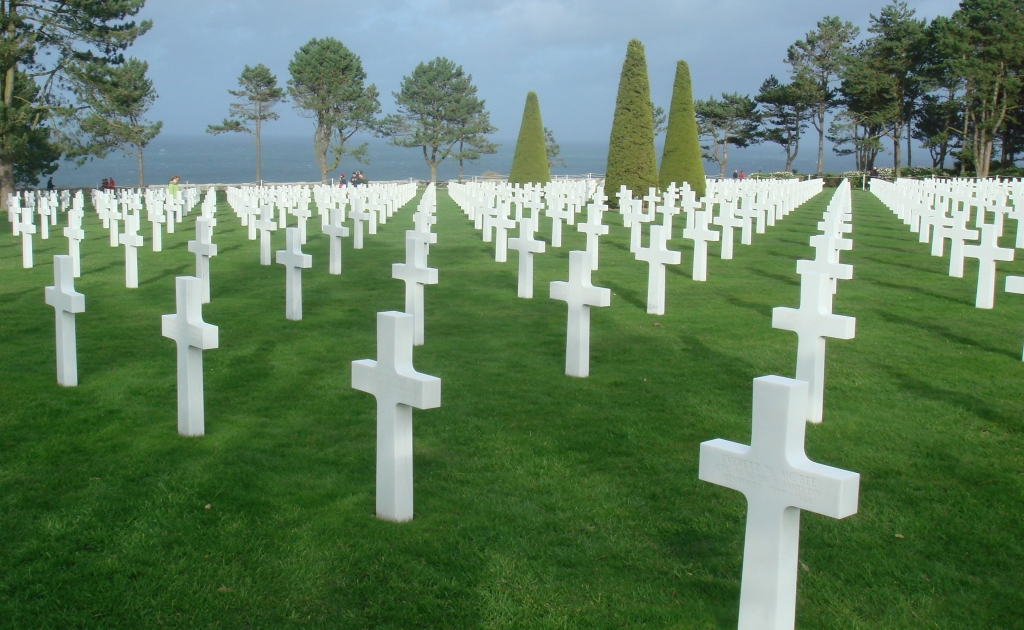 Normandy and D-DAY landing beaches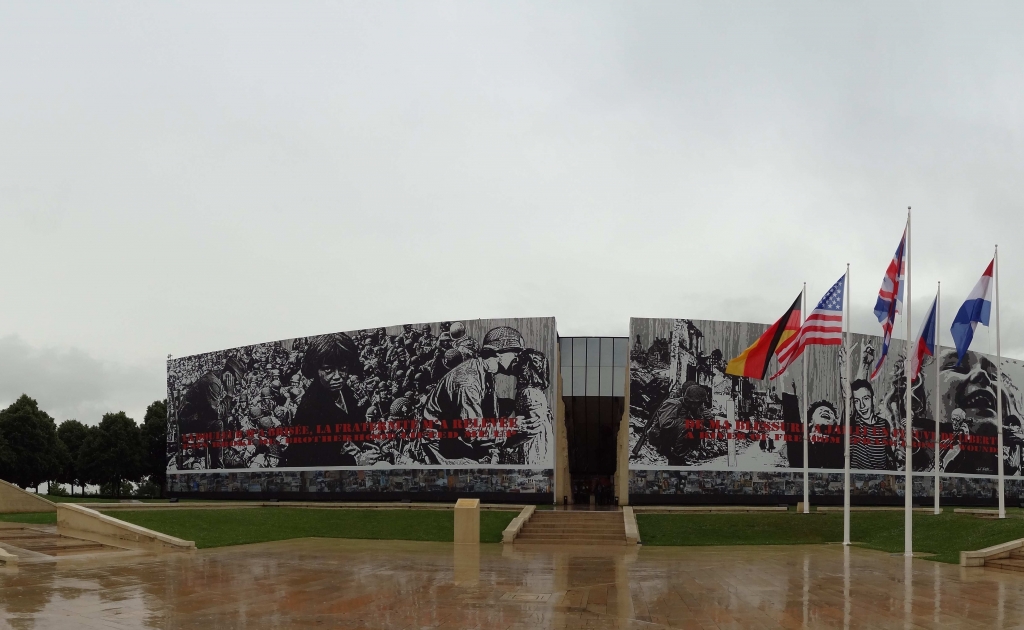 Normandy and D-DAY landing beaches
Normandy and D-DAY landing beaches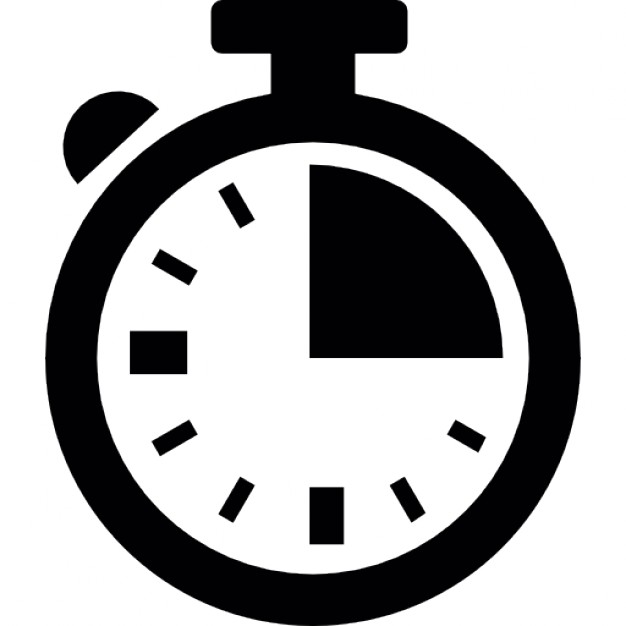 13h
Description
Please ask for availability by mail before you book
A full day dedicated to memory of the heroes of the last world war but also a charming visit of this Normandy region, famous for producing cider, calvados liquor, the unrivalled Camembert cheese and historical medieval cities.
After picking you up at your hotel with one of our 8 seated air conditioned Mercedes Van and depending on the weather and the traffic, you will either begin this tour by visiting the landing beaches sites in the morning or in the afternoon.
It takes around 2.00 hours drive to reach Normandy. En route, you will discover the unique variety of landscape which is Normandy's most striking features called : le Bocage Normand.
You will travel through the 30 miles coasting scenic road of the beaches. Juno, Gold beaches, Arromanches the artificial harbour built for the Overlord operations. Lunch on your own on the harbour where there are many nice places to stay e.g. the "Restaurant de Normandie". You will then be visiting the preserved coastal defence battery of Longues followed by Omaha Beach, the Museum and the American Cemetery.
At Arromanches, you will see a short film called "The 100 days of the Battle of Normandy", in a 360° circular cinema. Images were chosen among American, English, Canadian, French and German archives.
At Omaha, you will visit the museum that showcases an important collection of uniforms, vehicles, personal objects that belongs to soldiers, weapons. Archival photographs and explanatory notes on the landing at Omaha are also displayed.
You will end this pilgrim to La Pointe du Hoc where US rangers scaled the cliffs. There are many stops to stroll around all these historical sights. You will be back in Paris around 7.30 pm.
You can choose to do it every day of the week on a private basis.
Other tours
Information
There are no products to display.